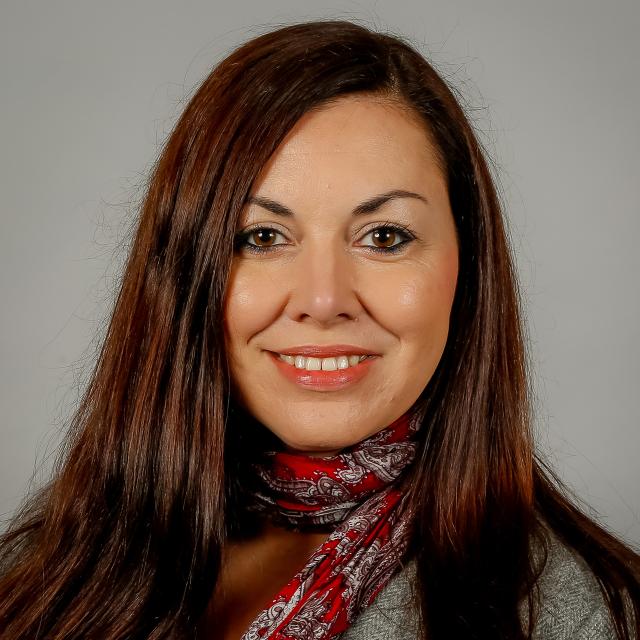 Education
Franklin Pierce College, B.A.
Hobbies/Interests
Power lifting, volunteering, outdoor activities, reading
As the director of parent giving at St. Paul's School, Angel Colarusso leads and manages the parent, parent of alumni, and grandparent giving program.
 
Before joining St. Paul's School, Colarusso has held a variety of positions in development for the past fifteen years, including deputy director of advancement at the Holderness School, senior donor relations officer at Dartmouth College, director of development at UNH School of Law, and as a consultant to colleges and non-profit organizations.
 
Colarusso earned her B.A. in public administration at Franklin Pierce College and attended graduate school at New England College. She and her family enjoy outdoor activities in New England such as hiking, camping, and kayaking.