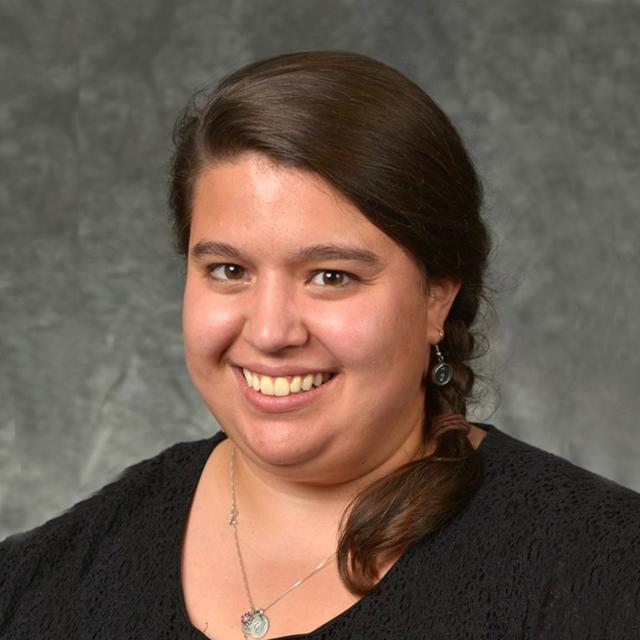 Education
Lehigh University, B.S.
Hobbies/Interests
Soccer, needlepoint, reading
Ms. Heitmiller teaches math and computer programming at St. Paul's School. Ms. Heitmiller attended Lehigh University where she earned a B.S. in chemistry in engineering and a minor in applied mathematics. She began her teaching career as a faculty intern in the mathematics department at Culver Academies before joining the faculty at Middlesex School as a teacher, coach, and adviser for three years. Ms. Heitmiller is no stranger to St. Paul's School having grown up on the campus as a faculty child, graduating from SPS in 2010, and serving as a teaching intern in artificial intelligence at the residential Advanced Studies Program. Ms. Heitmiller has competed and coached soccer, hockey, and crew. She lives and advises in Center House.