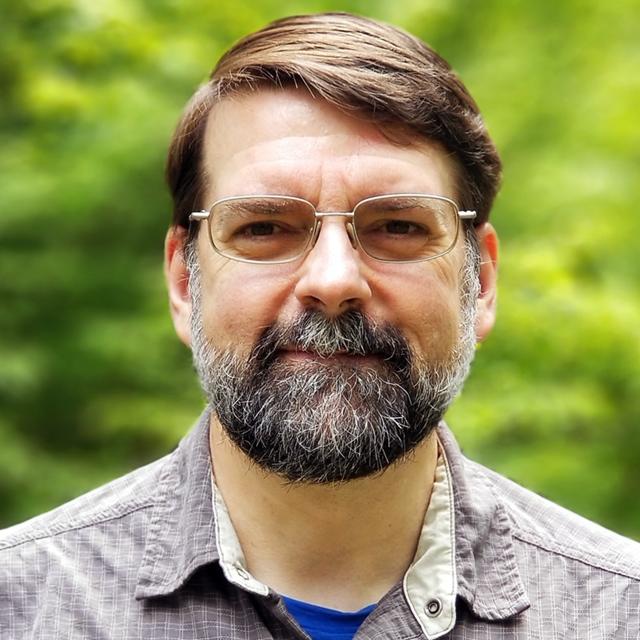 Education
Millsaps College, B.S.; Clemson University, M.S.
A former atmospheric physicist and rocket scientist, Chris D. Odom started writing computer code as a seventh-grader in 1982. Since then, programming computers and embedded controllers have been an integral part of his academic and professional life. His computer applications were an essential part of his undergraduate and graduate work in experimental physics. Even though he is excited about science and technology, Chris's passion lies in education, and he has taught at nearly every level, including research university, technical college, high school, and middle school.

He is the author of multiple textbooks in the fields of physical computing, robotics, and physics. He has also developed numerous online tutorials in physics, programming, robotics, and CAD design.

Chris is an avid outdoors person. He is a scuba instructor, thru-hiked the Appalachian Trail in 2012 (his favorite sections were in New Hampshire), and enjoys bicycle touring, backpacking, and anything to do with water. Since 2002, he and his wife, Kathleen O'Neal, have lived and worked in boarding schools. They have two college-aged daughters, Ivy and Josie.