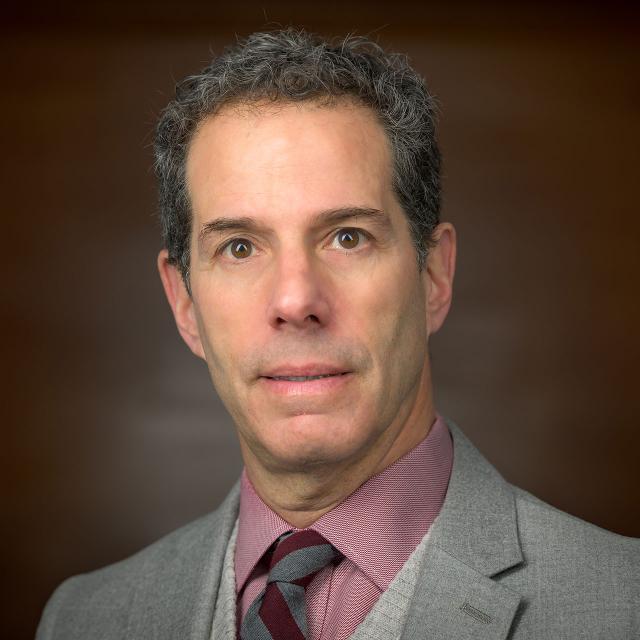 Education
Columbia University, B.A.; Columbia University Graduate School of Architecture, Planning and Preservation, M.Arch.
Hobbies/Interests
Travel, design and architectural history
Jamie is a registered architect, LEED Accredited Professional, and a Fellow of the American Institute of Architects. He practiced for over 20 years at Venturi, Scott Brown and Associates in Philadelphia as a campus planner and architect, leading planning and building projects on campuses throughout the United States. He also spent a year as an architectural designer in Helsinki, Finland. For the last 12 years he was Associate Vice Chancellor and University Architect at Washington University in St. Louis, where he oversaw numerous campus planning and building projects.
He is a board member of the Columbia University Alumni Association, and former president of the Columbia University Graduate School of Architecture Alumni Board.