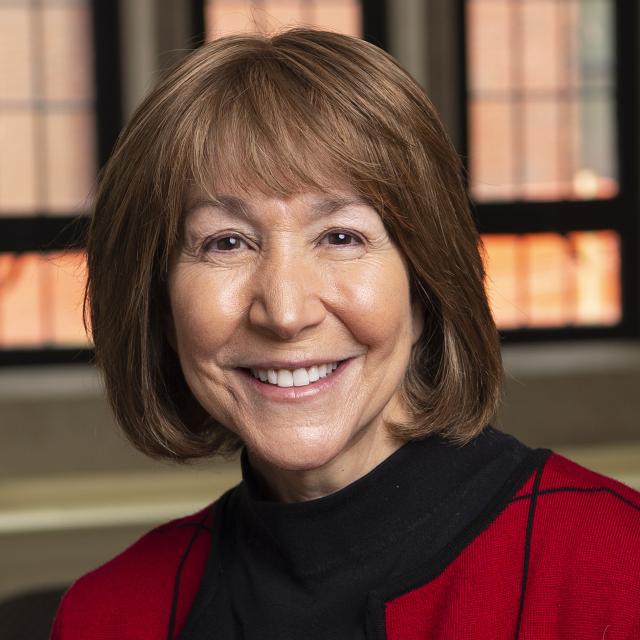 Education
College of Mount Saint Vincent, B.A.; Middlebury College, M.A.
Hobbies/Interests
Travel and Francophone literaturea nd films
Jane Clunie first arrived at St. Paul's School in 1980 and was a full-time member of the faculty until the spring of 2020. She has taught French levels one through five, and she has served as head of house and adviser in seven different girls' and boys' houses. She returned to the School in the fall of 2022 as an adjunct faculty member.
Clunie received her B.A. in French, Education and Spanish from The College of Mount Saint Vincent and her M.A. from Middlebury College, Paris Program.
Her husband, Marshal Clunie, was a Humanities faculty member at the School for 25 years.