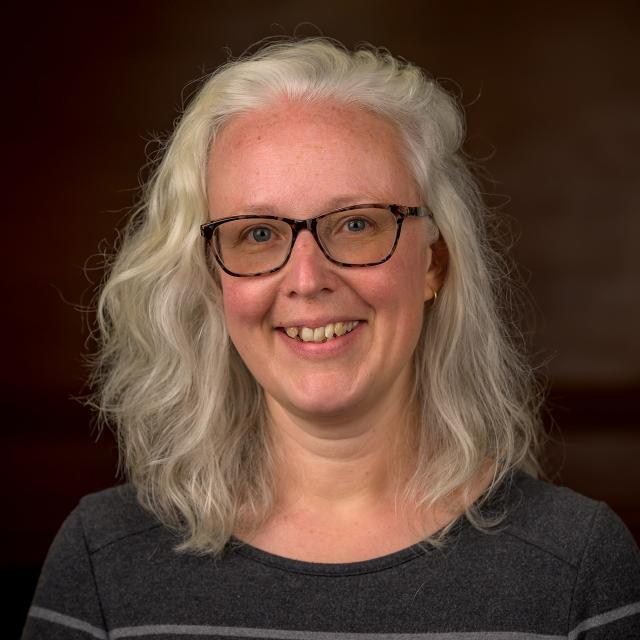 Education
Vassar College, B.A.
Hobbies/Interests
Gardening, reading, rearing backyard chickens and ducks, and raising climate awareness
Ms. Fredericks completed her student teaching at Oakwood Friends School in Poughkeepsie, New York, and remained there for the next 24 years. While there, she taught nearly every level of mathematics, served as Math and Science Department Chair, and managed the campus gardens and greenhouse. With her two children off to college, Lacey and her partner, Sean, decided to look for a new school community and decided on SPS.
When not teaching mathematics, Ms. Fredericks can often be found outdoors gardening or visiting with animals at a local farm. Lacey has a passion for tending flower and vegetable beds and has raised chickens and ducks. A member of the New Hampshire Chapter of The Climate Reality Project, Ms. Fredericks is a climate activist always looking for ways to increase awareness and build public support for action. She loves taking long hikes, working on woodworking projects with her partner, and cooking delicious vegetarian meals.