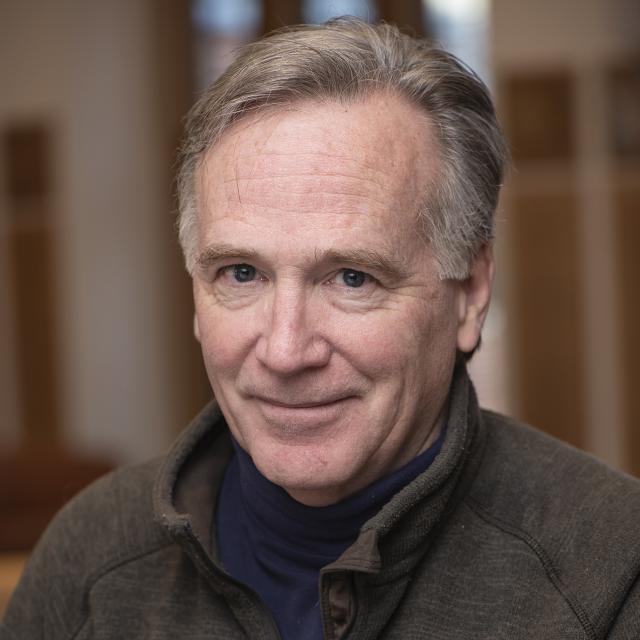 Education
Princeton University, A.B.; Middlebury College, M.A.
Matt Soule, a 1977 graduate of St. Paul's School, returned to SPS in the fall of 1981 after graduating from Princeton with an A.B. in English. During his career here, he has taught English and humanities and has served as head of house in Conover-Twenty, Manville, Foster, and Armour. Mr. Soule holds The Form of 1923 Chair in English at St. Paul's.

Mr. Soule has coached boys varsity hockey, boys JV hockey, boys JV baseball, and varsity and JV football as an assistant. He currently serves as the head JV boys hockey coach. From 2000 to 2006, he served as the executive director of the St. Paul's School Alumni Association.

He holds an M.A. in English from Middlebury College's Bread Loaf School of English.

Matt and his wife, Tricia, have two daughters.