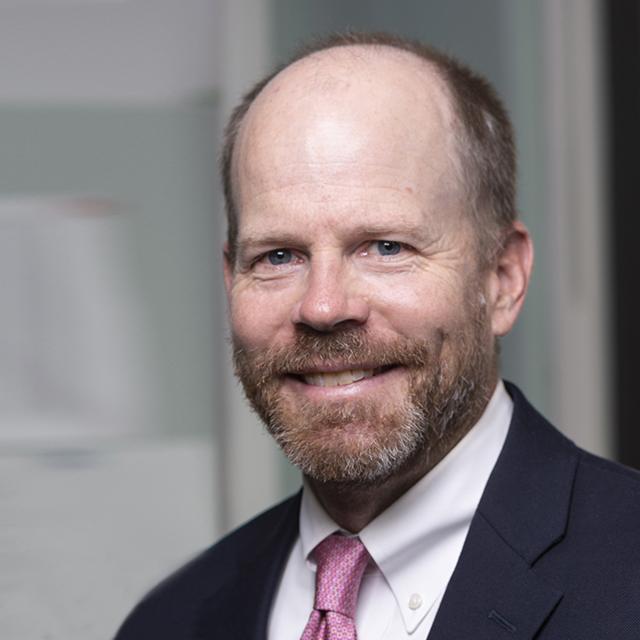 Education
Middlebury College, B.A., M.A.
Hobbies/Interests
Golf, travel, spending time with family
Tim Pratt joined the faculty of St. Paul's School after 10 years of teaching history and English at Hebron Academy and Tabor Academy. His boarding school experience runs deep, as he was raised at, and attended, Phillips Exeter Academy, where his father was a faculty member.

At St. Paul's School, Mr. Pratt has been a Humanities teacher, head of house, head coach of boys varsity hockey and boys varsity squash, and the Director of Strategic Initiatives. Since 2009, he has served as Dean of College Advising. He is also deeply involved in School Year Abroad as a past faculty member, parent and current trustee.

Mr. Pratt and his wife, Kerri, have three adult sons.