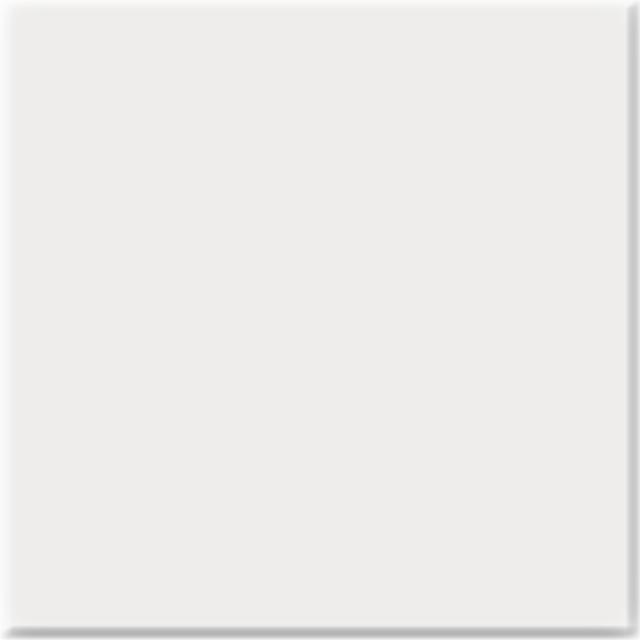 Education
University of Virginia, Ph.D.
Hobbies/Interests
Biking, travel, Tango, reading
Virginia Invernizzi's passion for teaching has led her to different academic environments. She earned her Ph.D. in Latin American literature from the University of Virginia in 1991 after teaching undergraduate courses in Spanish both in the regular semesters on campus and in UVA's Summer Program in Valencia, Spain. Dr. Invernizzi taught at Mount Holyoke College for four years as well as in the Middlebury Summer Program for graduate and undergraduate students. From 1994 to 2014 she taught Spanish and Latin American literature at Deerfield Academy and from 2014 to 2017 she served as the resident director at School Year Abroad in Spain. Dr. Invernizzi joined the SPS faculty in the fall of 2018. In the afternoons, she coaches club fitness and community service teams. This year she joins the Penn Fellows Program at SPS as a mentor to one of the Teaching Fellows in the Language Department.

Coit Wing is home to Dr. Invernizzi at SPS. Her husband Steve Taft is a teacher at Deerfield Academy and together they enjoy cycling, both locally and further afield: two summers ago they cycled in Veneto, Italy, and northern Vermont and this summer they ventured to Southern France for another cycling adventure. They have two grown children, Dylan and Eliot. Eliot teaches English at the Colorado Rocky Mountain School and Dylan lives and works in Boston. Family reunions are a welcome time!