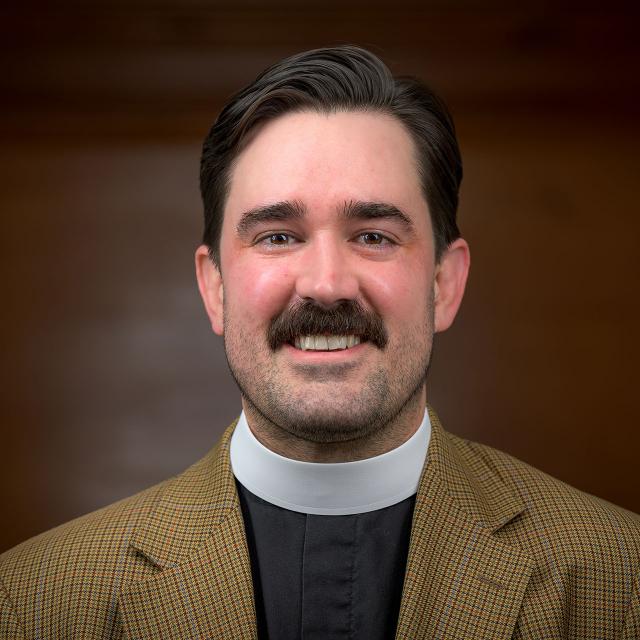 Education
University of Virginia, B.A.; University of Chicago, M.Div.
Hobbies/Interests
Exploring new places on foot, grilling, biblical studies, rugby, fishing, birds
The Reverend Walter Thorne grew up in Washington, D.C. After completing his graduate studies in 2014, Rev. Thorne relocated from the East Coast to work at The Episcopal School of Los Angeles (ESLA) in the middle of Hollywood, where he served as associate chaplain and director of facilities while teaching classes in religion, ethics, and economics. In his seven years at ESLA, Rev. Thorne confirmed a deep love for Episcopal Schools and discerned a call to the priesthood. He was ordained as a priest in the Episcopal Church in January 2021. Rev. Thorne lives on campus with his wife, Sarah Taylor.