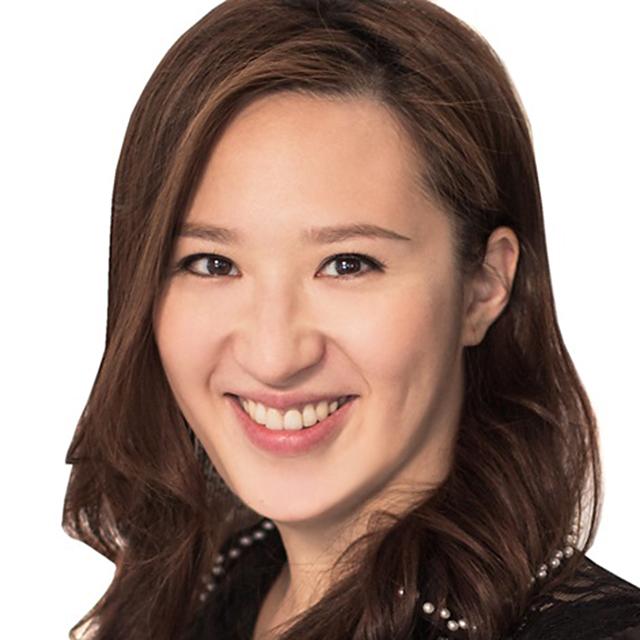 Education
Harvard University, A.B.; Hong Kong University, M.S.
Noelle Kwok '98, P'27 graduated cum laude from Harvard with an A.B. in economics in 2002 and earned an M.S. in real estate from Hong Kong University in 2006.
Currently, Noelle serves as the founder and executive director of Greenhill Investments Limited and Greenhill Properties Limited, a real estate developer. Previously, she worked for Sun Hung Kai Properties in Hong Kong and for real estate developer Millennium Partners in New York City. She has also worked in the Investment Banking Division of Morgan Stanley Real Estate Group in New York and London.
Noelle has been a council member for the Hong Kong University of Science and Technology Business School since 2013, a founding member of the Hong Kong Spirit Ambassadors Programme since 2010, and a member of the Advisory Committee for Partnership and Alliance for St. James Settlement since 2005. She was also a court member for the Hong Kong University of Science and Technology from 2010 to 2015 and a member of the partnership committee of the Hong Kong Federation of Youth Group from 2004 to 2006.
Noelle has served on the board of trustees for St. Paul's School since 2015 and has been a member of the SPS Asia Council since 2014. She lives with her family in Hong Kong.