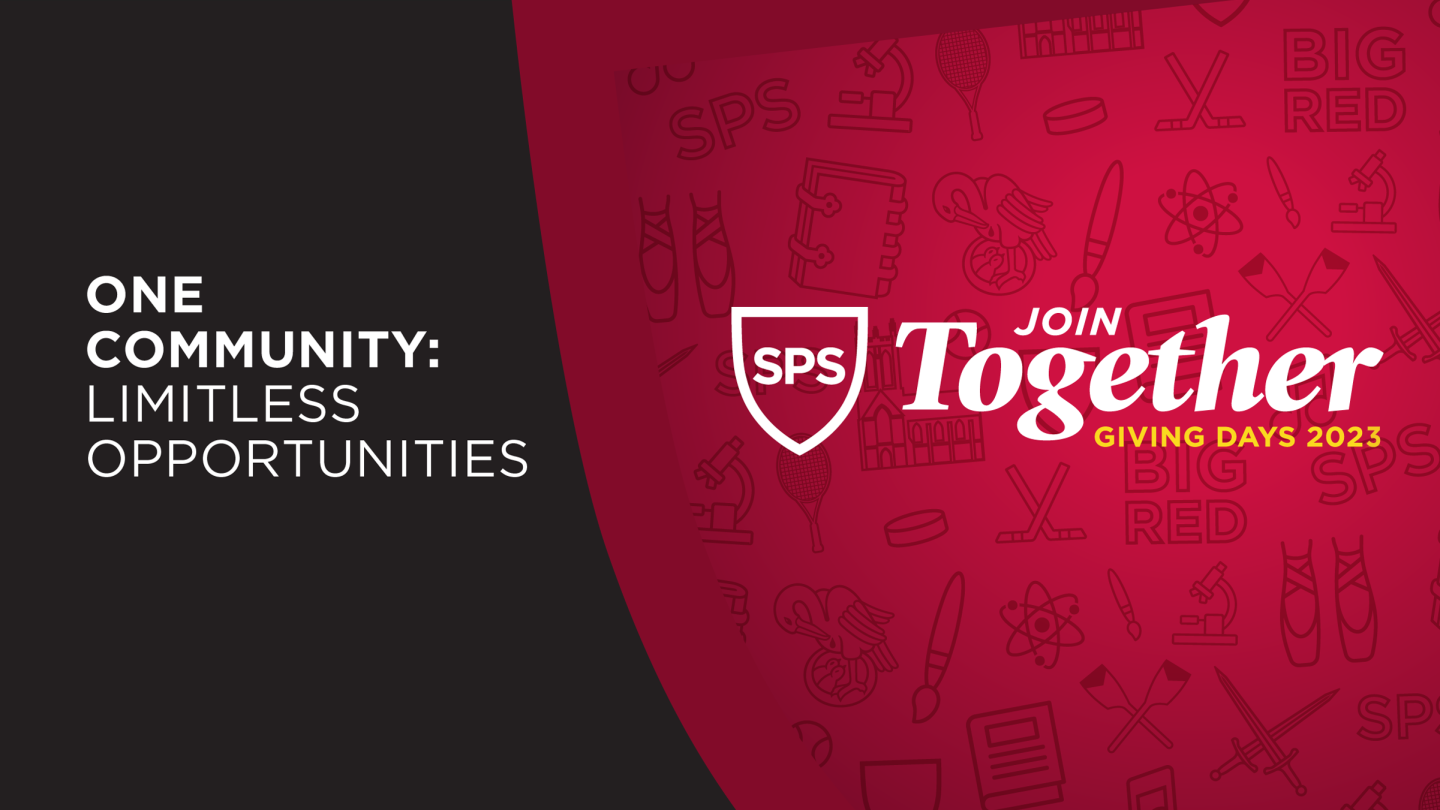 Thank you for your commitment to St. Paul's School and for helping to get the word out in support of our students. Participation across the entire SPS community is the key — and that effort starts with you. We've developed a virtual toolkit with messaging and fun graphics for you to promote Giving Days 2023 with your SPS connections.
Good luck and thank you!
Join Together:
One Community. Limitless Opportunities.
Who: All alumni, parents and friends of St. Paul's School
What: Our goal is to have 850 donors — one for every member of our on-grounds community — make a gift in 48 hours. When we meet that mark, a generous group of alumni and parents will donate an additional $300,000 to The SPS Fund!
When: 12:01 a.m. EST Wednesday, Feb. 15, to 11:59 p.m. EST on Thursday, Feb. 16
How: Alumni volunteers will use the GiveCampus Volunteer Management System (VMS) to review class lists and select assignments, view real-time giving info during the challenge and email all assignments. Log in here. If you missed the training session, you can watch the recording to learn the basics. You can always contact your alumni giving and relations officer with questions, too.
Where: Make your gift online at www.sps.edu/alumnitogether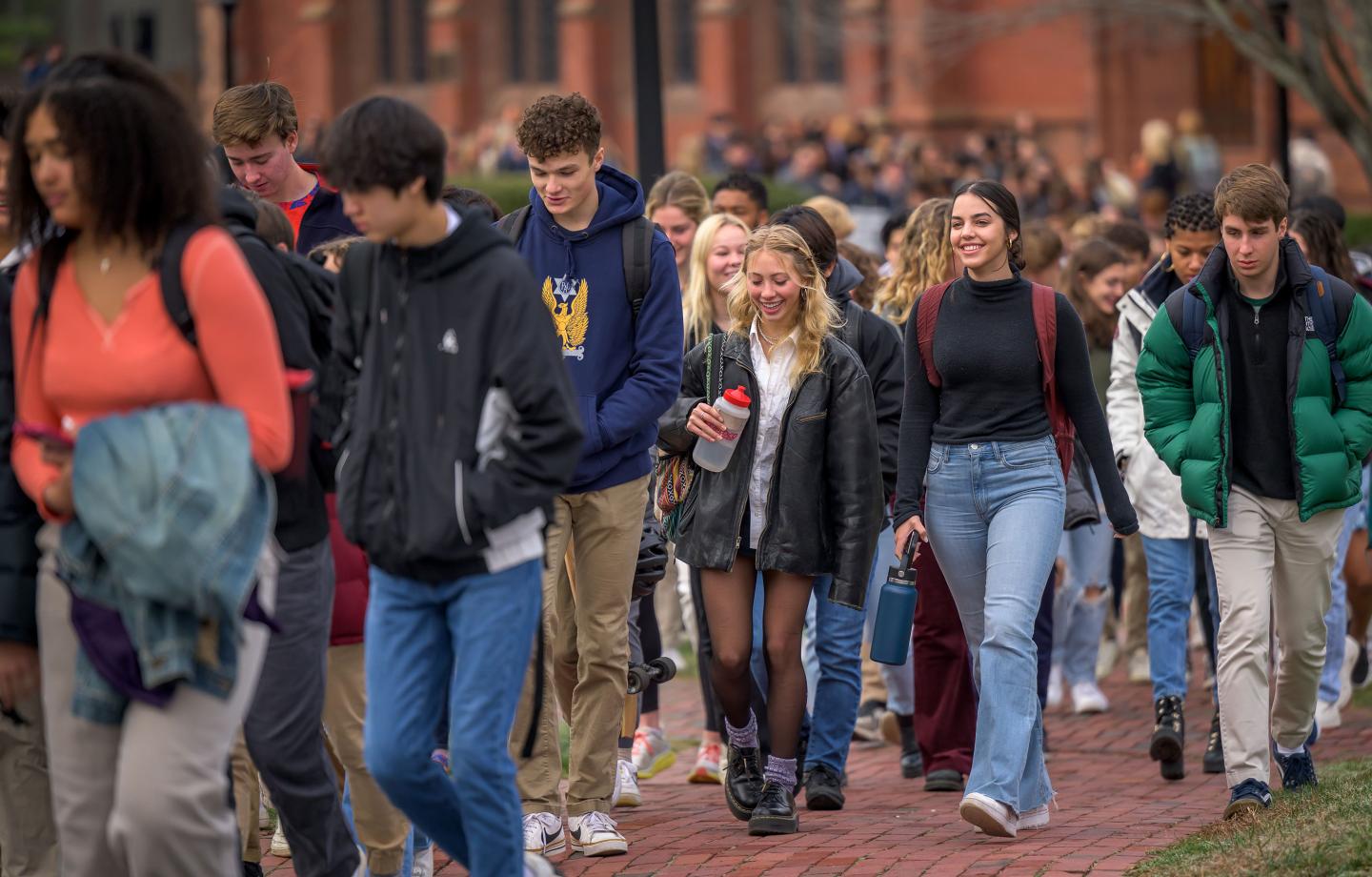 Digital Images (for use on social media)
Grab any of these images to add to posts on your social profiles or in texts to your contacts during the campaign. They are a fun way to catch people's attention and get the word out!
To save the image to your phone, hold your finger on the image and select "Save to Photos."
To save the image to your desktop, right click and select "Save Image As."
"I Gave" Tile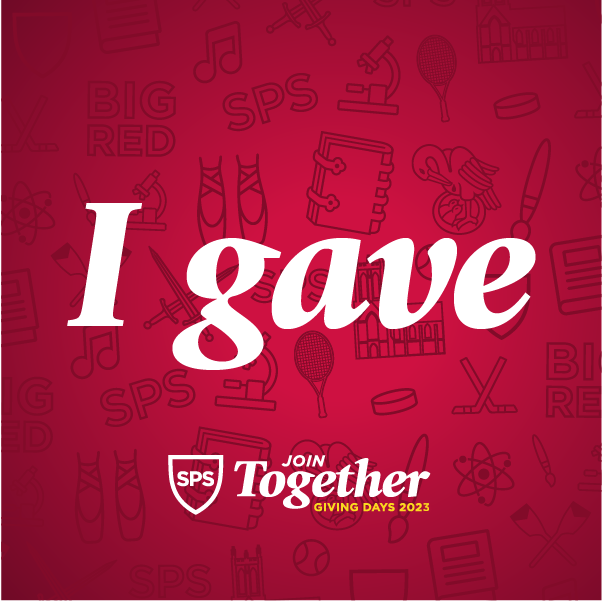 Instagram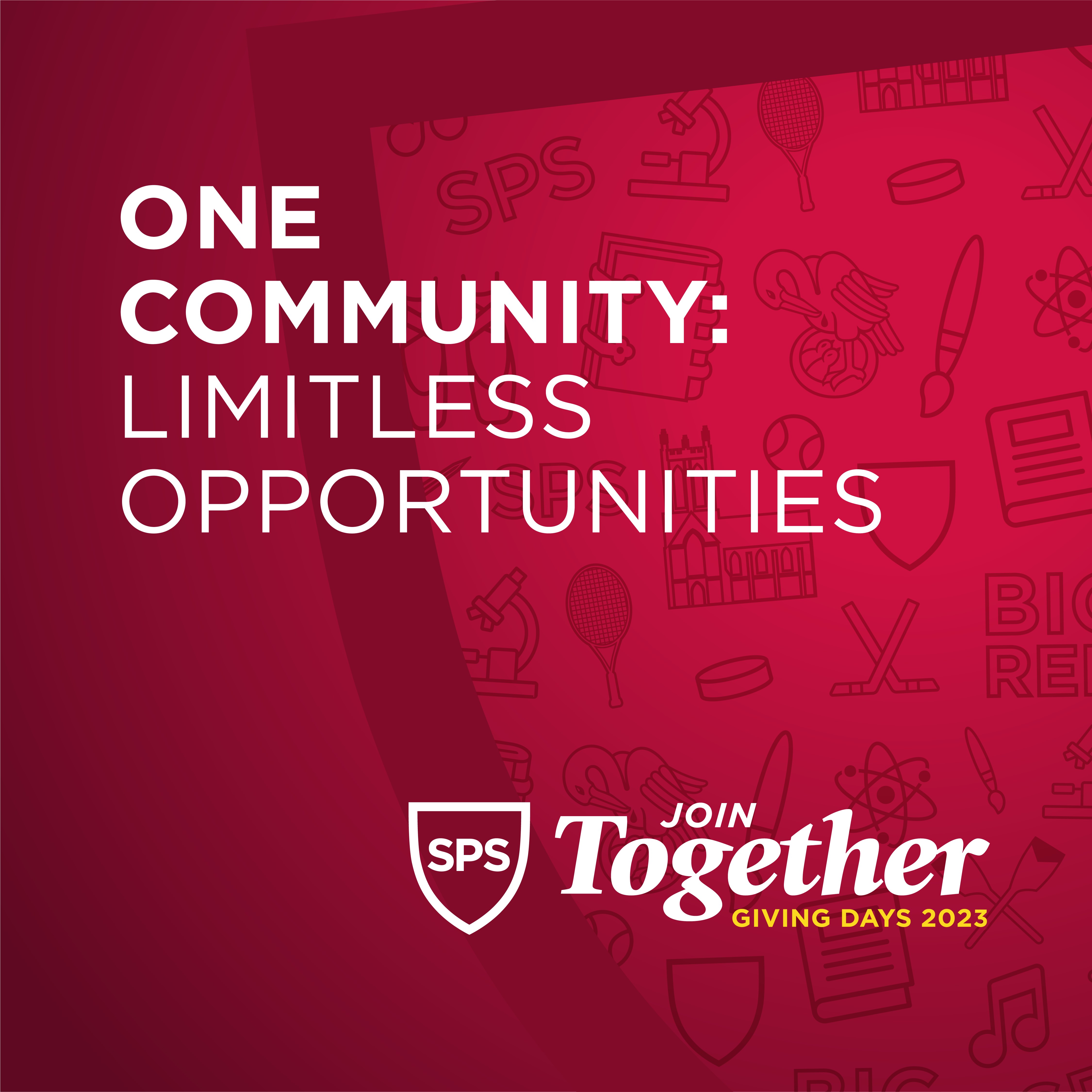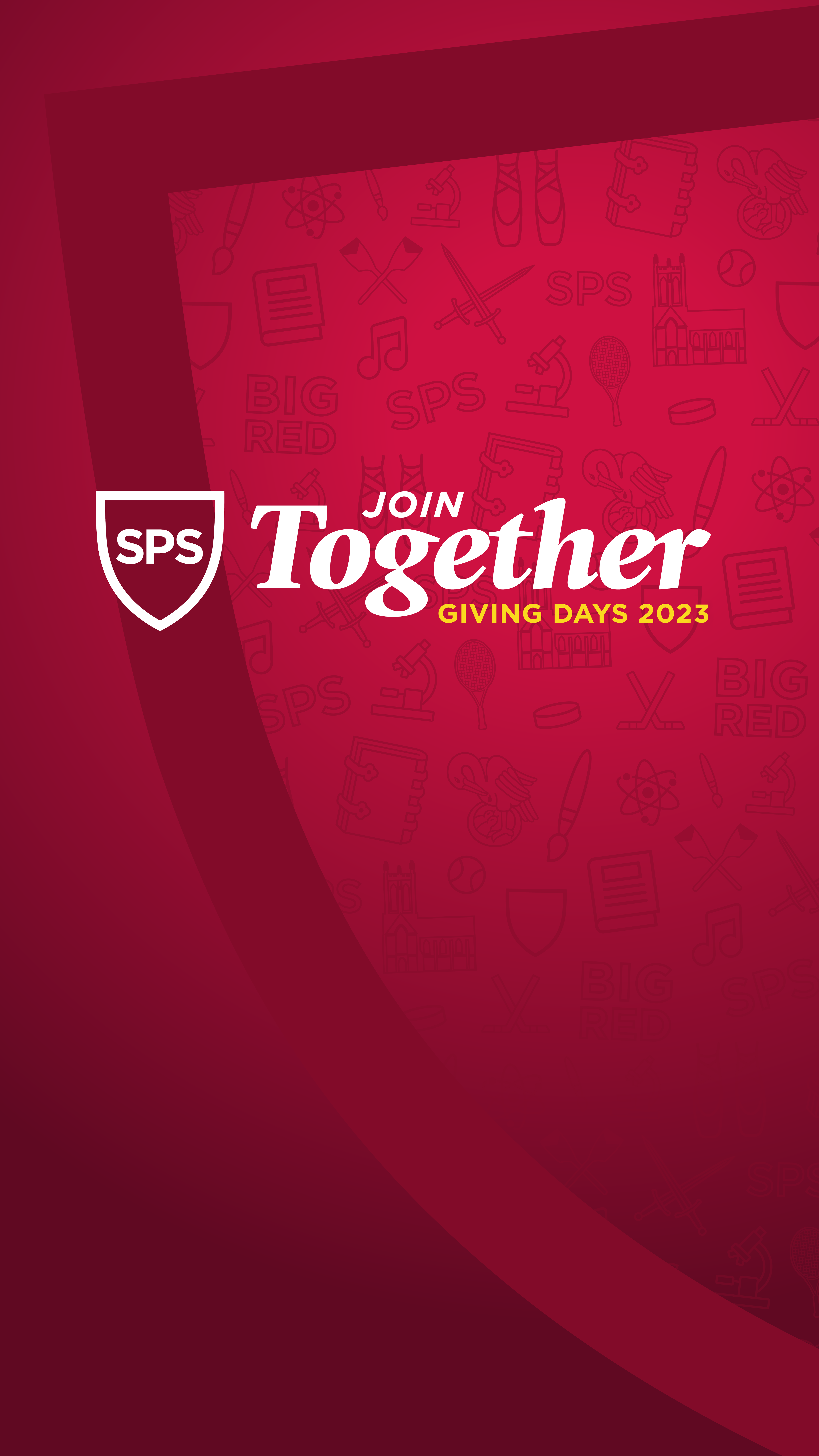 Facebook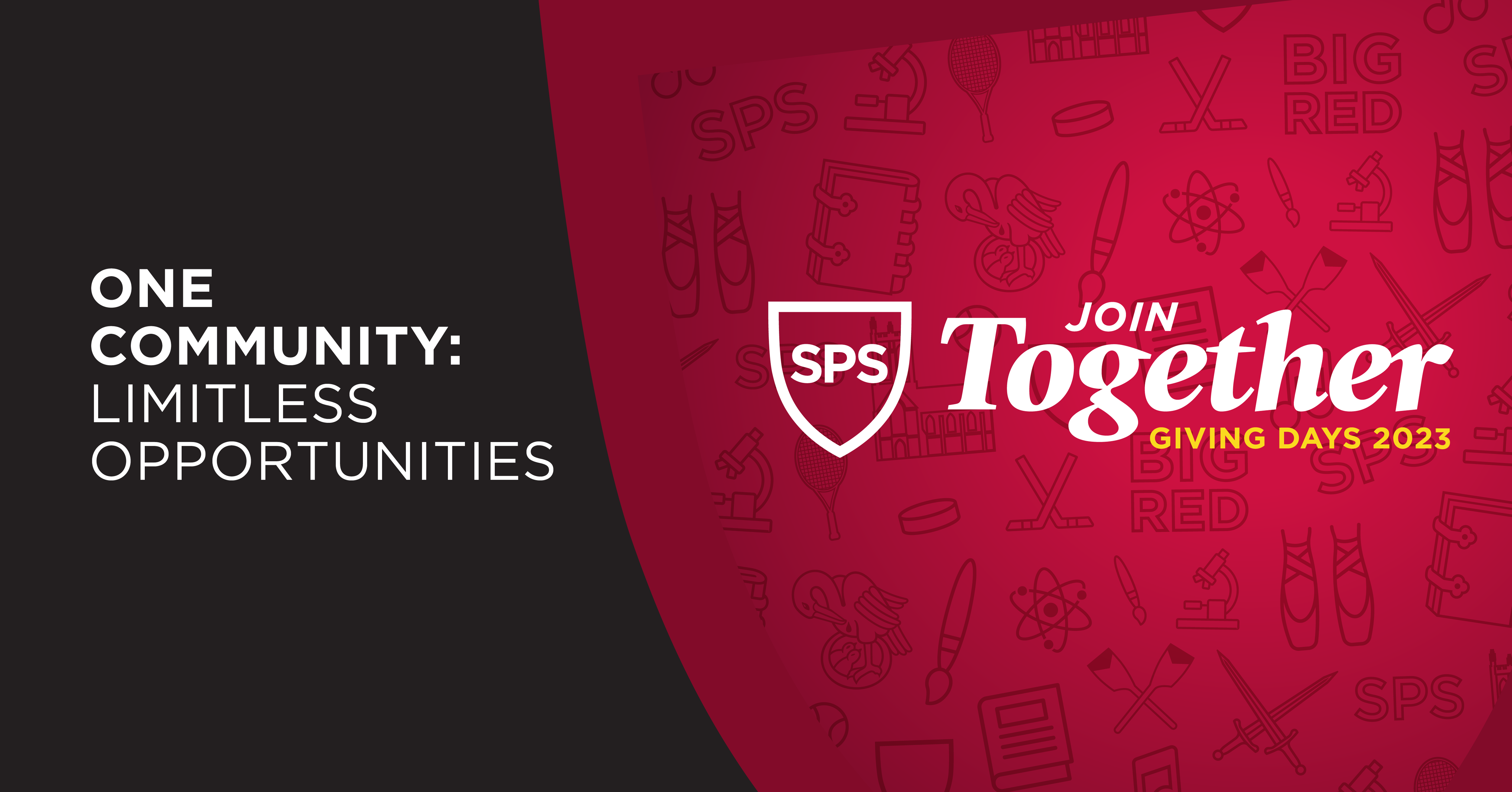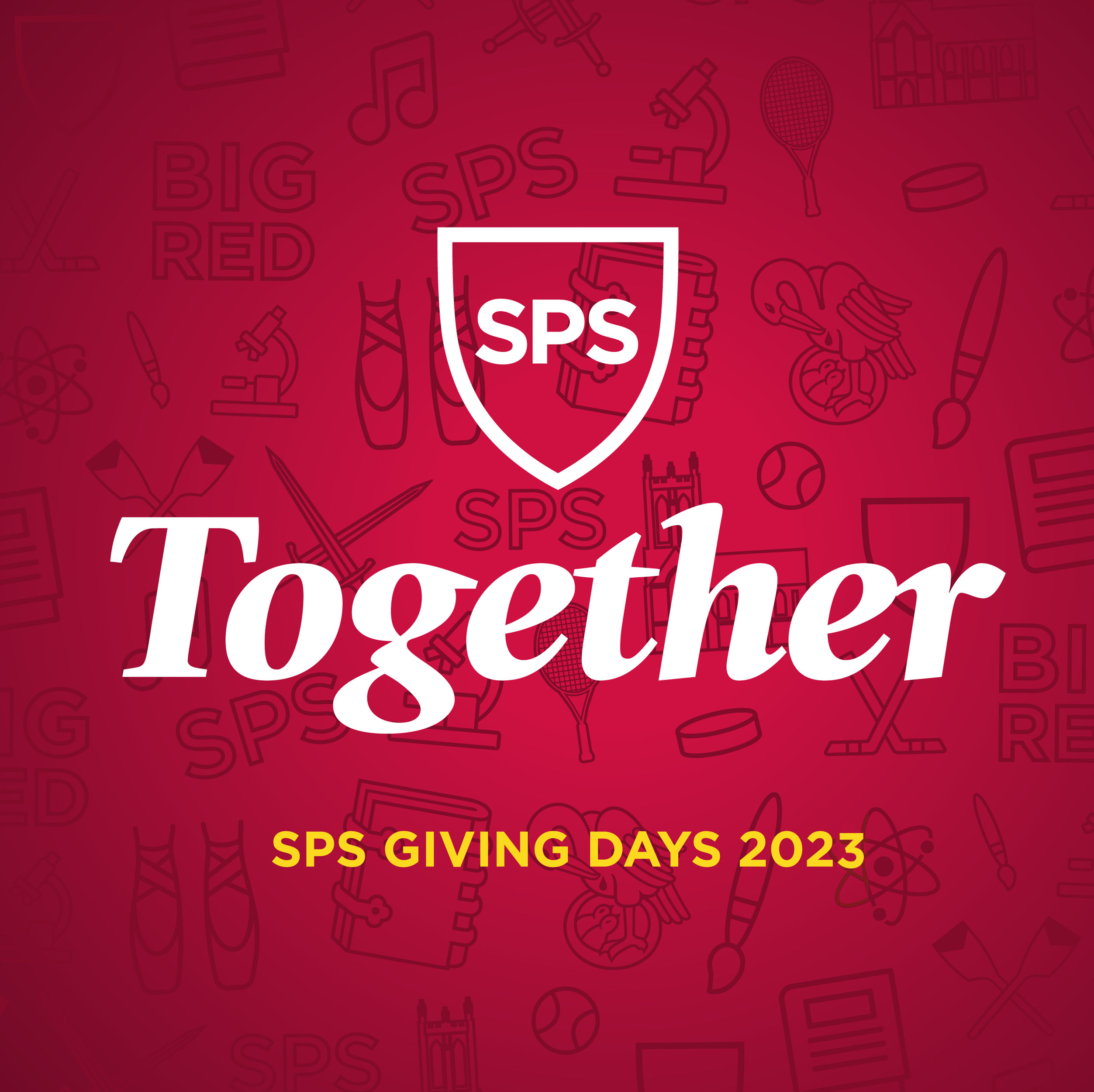 Twitter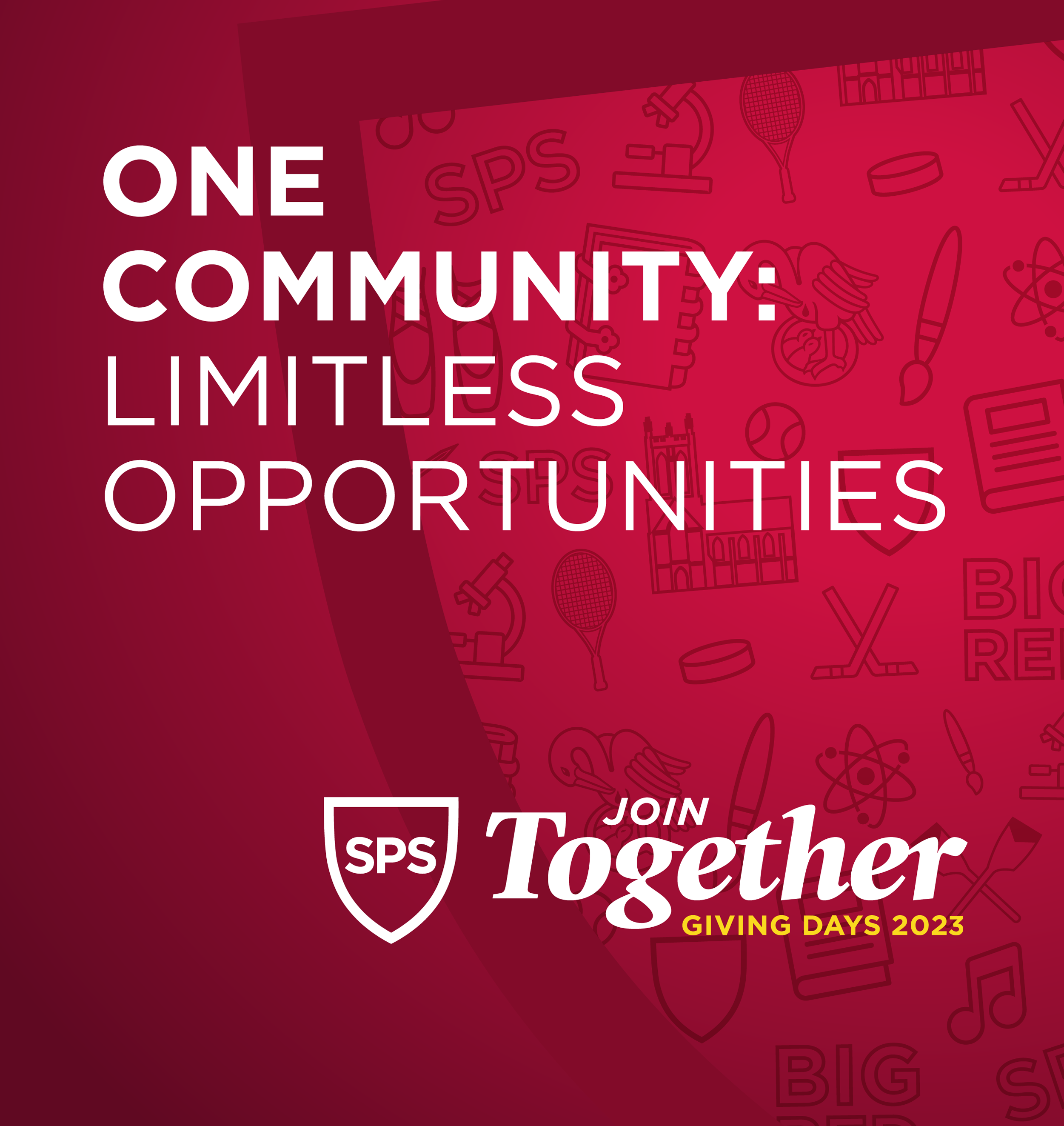 One community. Limitless opportunity.
When we join together, we are one community where every donor and every gift can make a difference. Our goal is to have 850 donors — one for each member of our on-grounds community — make a gift in 48 hours. Your support of The SPS Fund directly impacts our students today, ensuring they continue to benefit and grow from the unique opportunities that come from living and learning together at St. Paul's School.