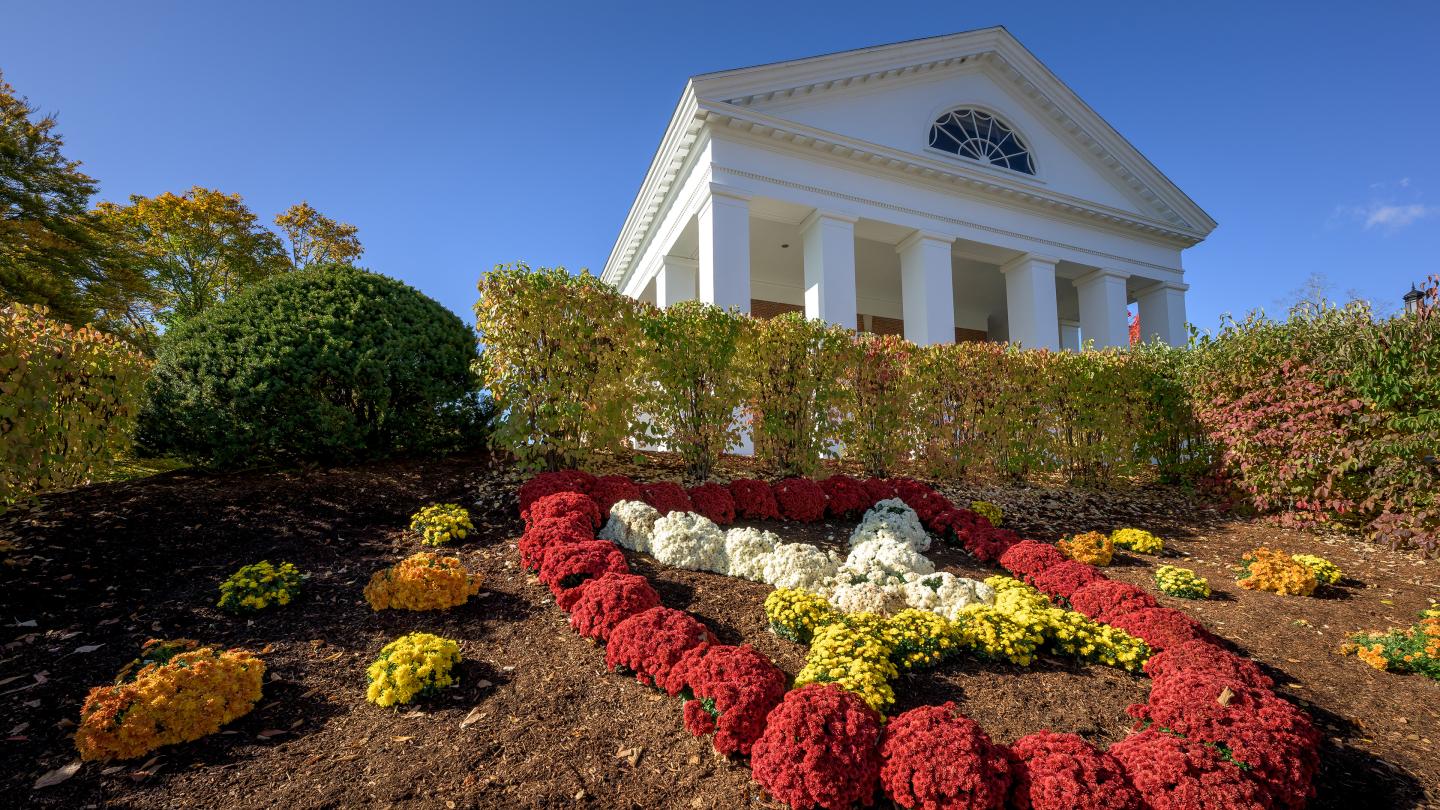 November 17, 2022
Stephen "Steve" Hietsch named new chief financial officer for St. Paul's School.
BY KRISTIN DUISBERG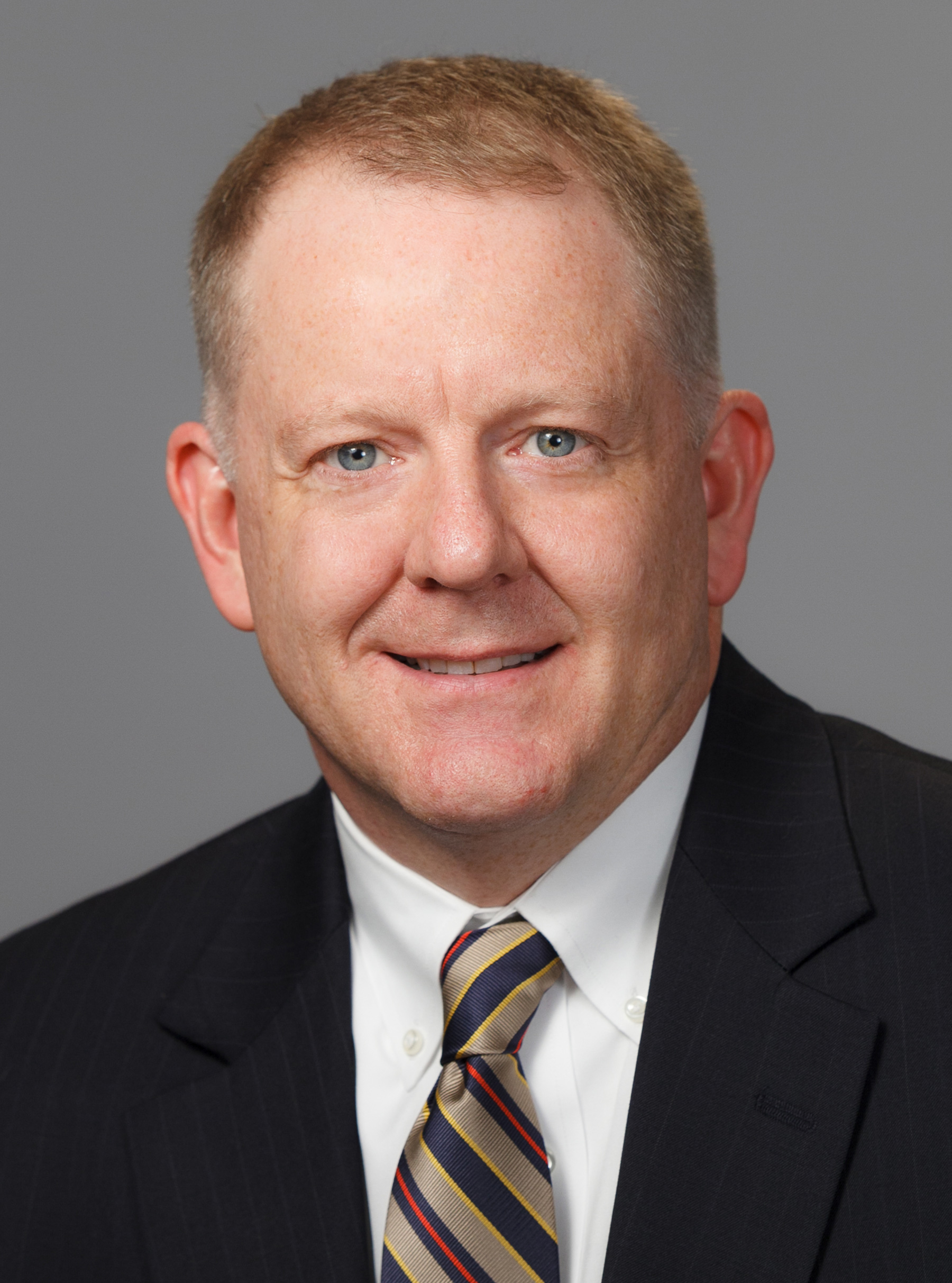 In January, Stephen Hietsch will join the St. Paul's School community as the new chief financial officer. Rector Kathy Giles shared the news regarding Hietsch's appointment with the campus community on Tuesday.
"Steve brings impressive professional credentials and experience to his work with us," she noted. "He also brings a deep understanding of the importance of positive organizational culture and an understanding of educators and educational institutions."
Hietsch will be coming to Millville from St. Lawrence University in Canton, New York, where he has served since 2018 as vice president for finance and administration, a role that includes oversight of finance and administration, investments, human resources, information and technology, construction and facilities management, dining services, sustainability and risk management for the 2,250-student university. Prior to his work at St. Lawrence, Hietsch served as the associate vice president for budget and auxiliaries at Dickinson College in Carlisle, Pennsylvania — a role that followed a stint as the borough of Carlisle's town manager. He graduated Phi Beta Kappa and summa cum laude from The Pennsylvania State University, from which he also earned his master's degree in public administration. Hietsch later earned an MBA from Shippensburg University of Pennsylvania.
One of three finalists brought to campus at the end of a national search to fill the role vacated by Caroline "Brooks" Seay in August, Hietsch distinguished himself as someone who identifies as both an educator and a business leader. In her communication to the community, Giles noted Hietsch's work mentoring young people and the "praise for his character, willingness to take on challenging issues, ethical leadership and sincere interest in his community's well-being" that was articulated by others.
Hietsch will be joined by his wife, Becky, who is a registered nurse and healthcare administrator. The couple have two young adult children.
The search to fill the open CFO position was conducted by Deerfield Associates and led by a Search Advisory Group composed of SPS faculty, staff and trustees and co-chaired by Rector Giles and Director of Human Resources Erin Nechipurenko.