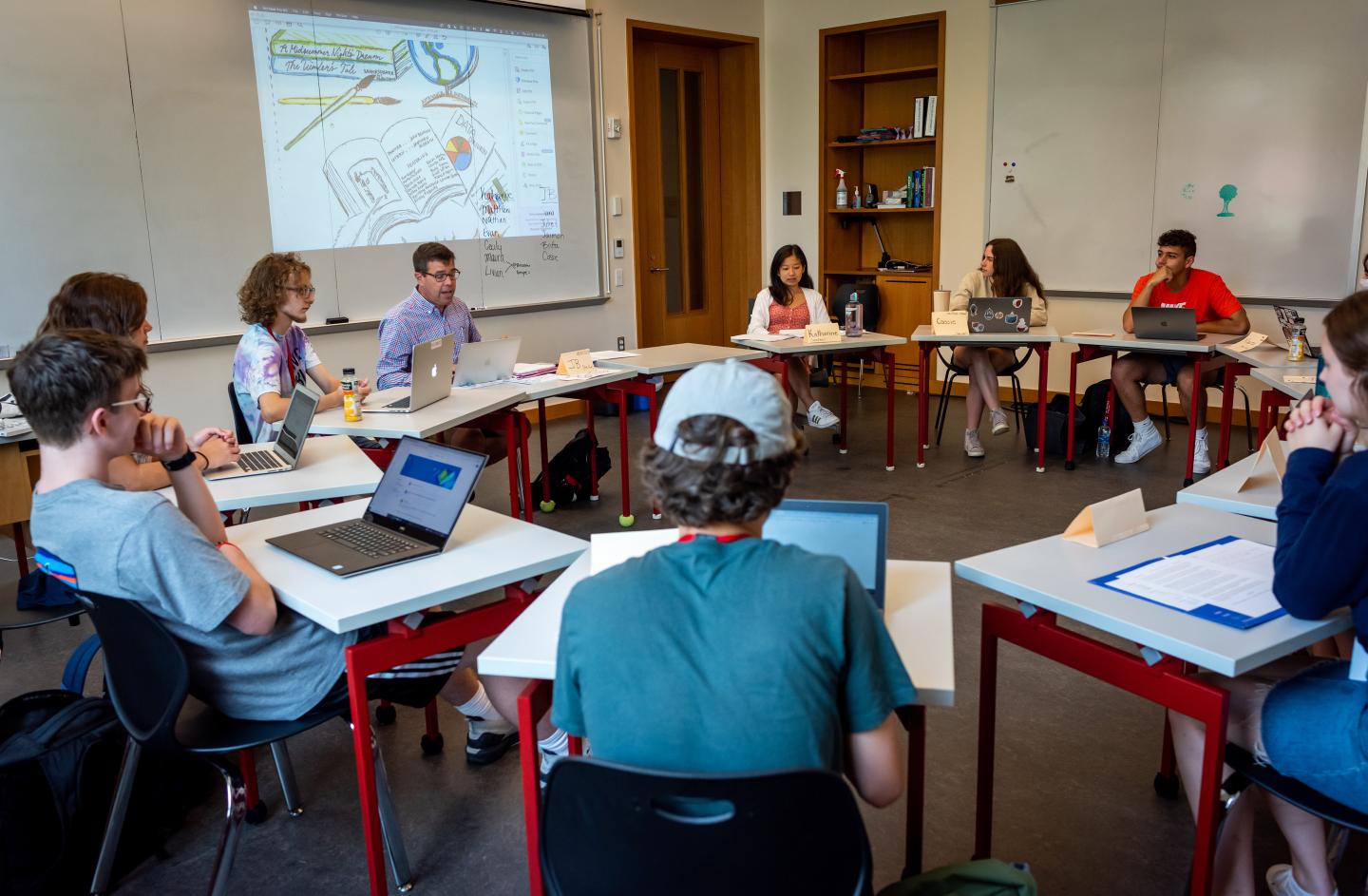 Want to know more about the ASP? Join us for one of two upcoming virtual informational sessions, held via Zoom and open to all prospective students and families.
During this session, you'll learn more about the ASP, which has transformed the lives of more than 12,000 New Hampshire high school students since 1957. Discover the unique opportunities the ASP provides students, hear from recent alumni and learn how to apply.
Please click the link below to register for your preferred session. We encourage all interested students and family members to attend!
In addition to these two evening sessions, the ASP is on the road this fall, offering school-specific group meetings at high schools across the state. Please check with your school counselor to see if we will be at your school.
Upcoming Sessions
Wednesday, Nov. 30 Virtual Information Session - 7 p.m. EST
Thursday, Dec. 8 Virtual Information Session - 7 p.m. EST