Date
Tuesday, February 21, 2023
In Service to the Greater Good
St. Paul's School has one mission: to educate students to build purposeful lives in service to the greater good. We do so by working together to draw forth what is best in ourselves and in each other as we strive to be citizens of character and integrity within our communities.
Please join Rector Kathy Giles and a student co-host as they engage in conversation with these alumni to explore living a life of service through art with a mission:
Best-selling author and civic engagement advocate Lorene Cary '74
Filmmaker and conservationist Pete McBride '89
Alumni Panel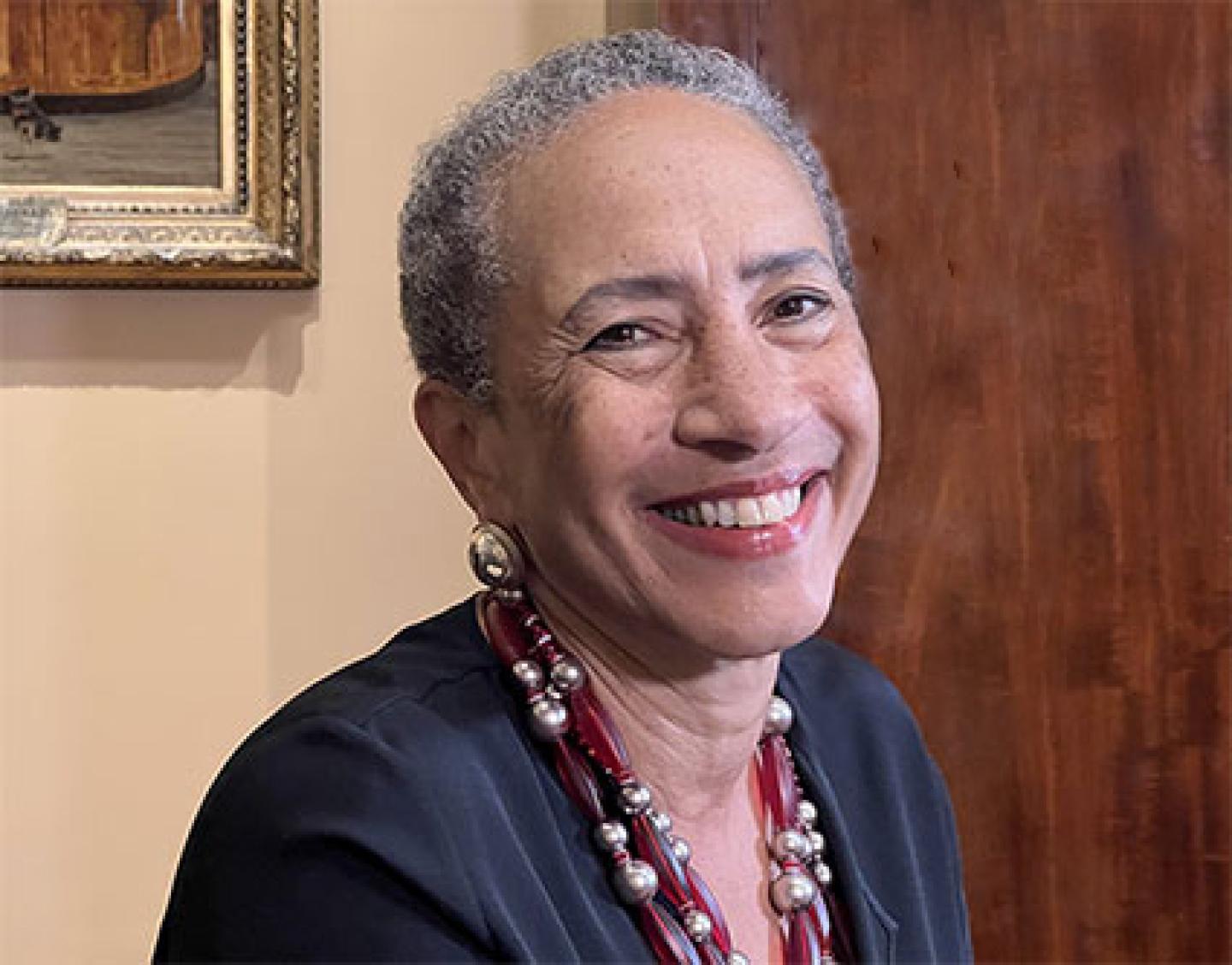 Lorene Cary '74
is the best-selling author of the memoirs "Ladysitting: My Year with Nana at the End of Her Century" and "Black Ice," about attending St. Paul's School in the 1970s; three novels; a collection of stories for young readers; and the play "My General Tubman." Current projects include a theatrical commission of "Ladysitting," in revision with Philadelphia's Arden Theatre, and the libretto for Jubilee! with composer Damien Geter for Portland Opera, which is under contract. Cary teaches fiction and nonfiction at University of Pennsylvania, from which she earned graduate and undergraduate degrees. A highlight of her civic engagement endeavors is her 2018 founding of #VoteThatJawn, an organization for her students to use their writing to bring 18-year-olds and other first-time Philly voters to the polls. Read more at www.lorenecary.com.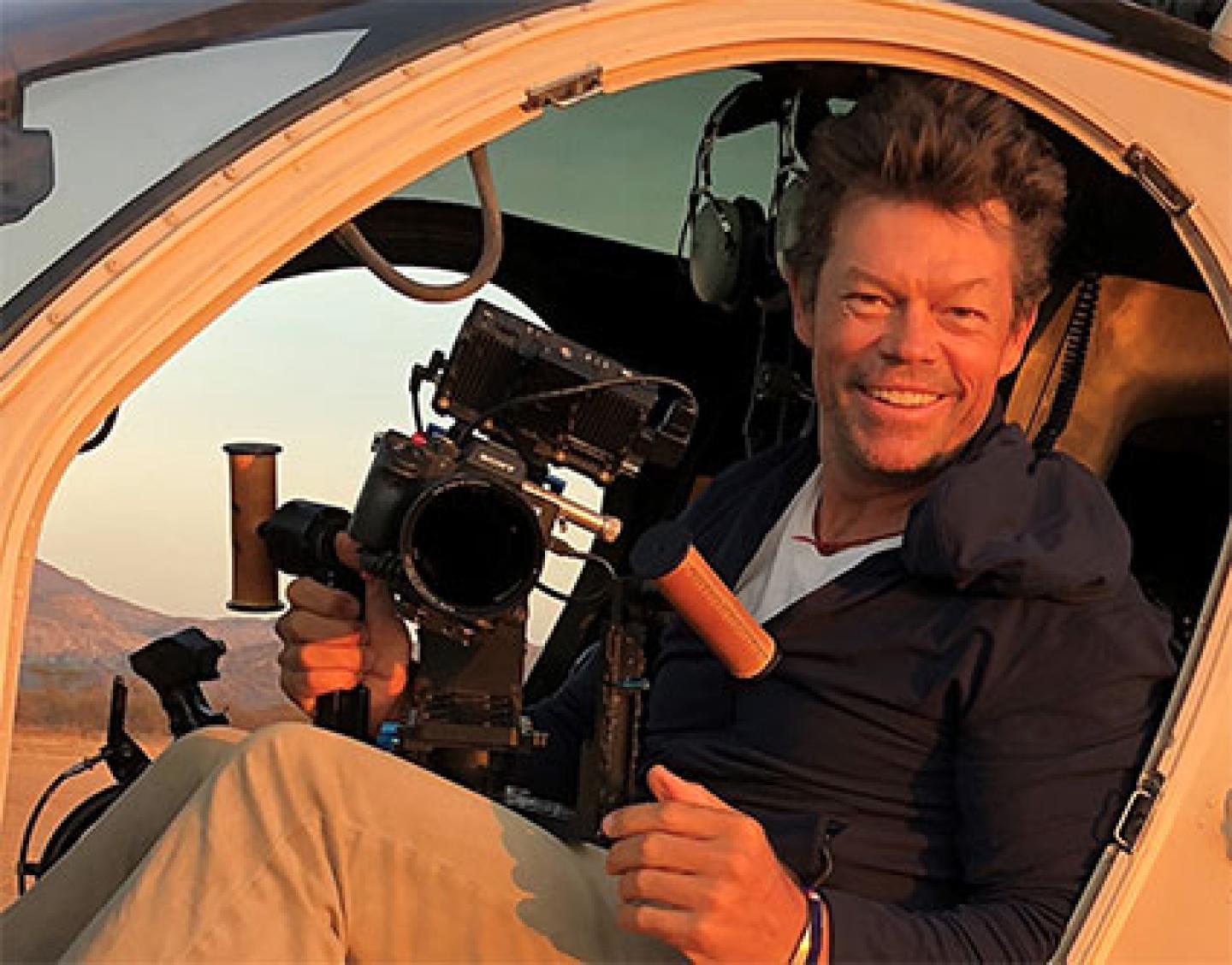 Pete McBride '89
is an award-winning conservation photographer, filmmaker, writer and public speaker who has worked in more than 75 countries for the National Geographic Society, Smithsonian, Google, USAID and others. He has presented on stages for The World Economic Forum, National Geographic Live, Pixar and more. In 2016, McBride hiked the length of Grand Canyon National Park; his subsequent book, "Grand Canyon: Between River and Rim" won a National Outdoor Book Award and his feature documentary, "Into the Canyon," was nominated for an Emmy. His latest book, "Seeing Silence," was named Book of Year by Smithsonian Magazine and won the National Outdoor Book Award in 2022. McBride earned a BA at Dartmouth College and was a Knight Fellow for Journalism at Stanford University. He lives in Colorado. Learn more at https://petemcbride.com/.