Welcoming. Eye-opening. Transformative.
Since 1958, talented rising seniors and highly motivated rising juniors from high schools schools around New Hampshire have come together for the Advanced Studies Program at St. Paul's School. The five-week-long ASP is more than summer school — it's a unique, immersive and transformative program that is equal parts academic exploration, college preparation … and fun.
The ASP is about diving deep into thought-provoking classes in which you encounter real-world problems and relevant ideas. It is about developing friendships with like-minded peers from across the state, being exposed to new activities and new career paths. It is about getting a jump start that will leave you feeling confident about the college application process.
In today's social, political and environmental climate, New Hampshire — and the world — needs curious minds, big thinkers and active citizens. What inspires you? Whether it is artificial intelligence, entrepreneurship, law and government, or the visual or performing arts, the ASP offers you a unique opportunity. It will be a summer to remember, a summer that just might change your life.
Feel free to contact Michelle Taffe ASP '85, director of the Advanced Studies Program, if you have any questions.
Interested in the ASP Viewbook?
Related News
Chris Canfield's
ASP
class provides an important outlet for understanding challenged texts.
Summer session Entrepreneurship class learns principles of starting a company.
NH
agricultural business owners Steve Wood
ASP
'71 and Nathan Merrill
ASP
'90 attended the
ASP
two decades apart — but took similar lessons from the experience.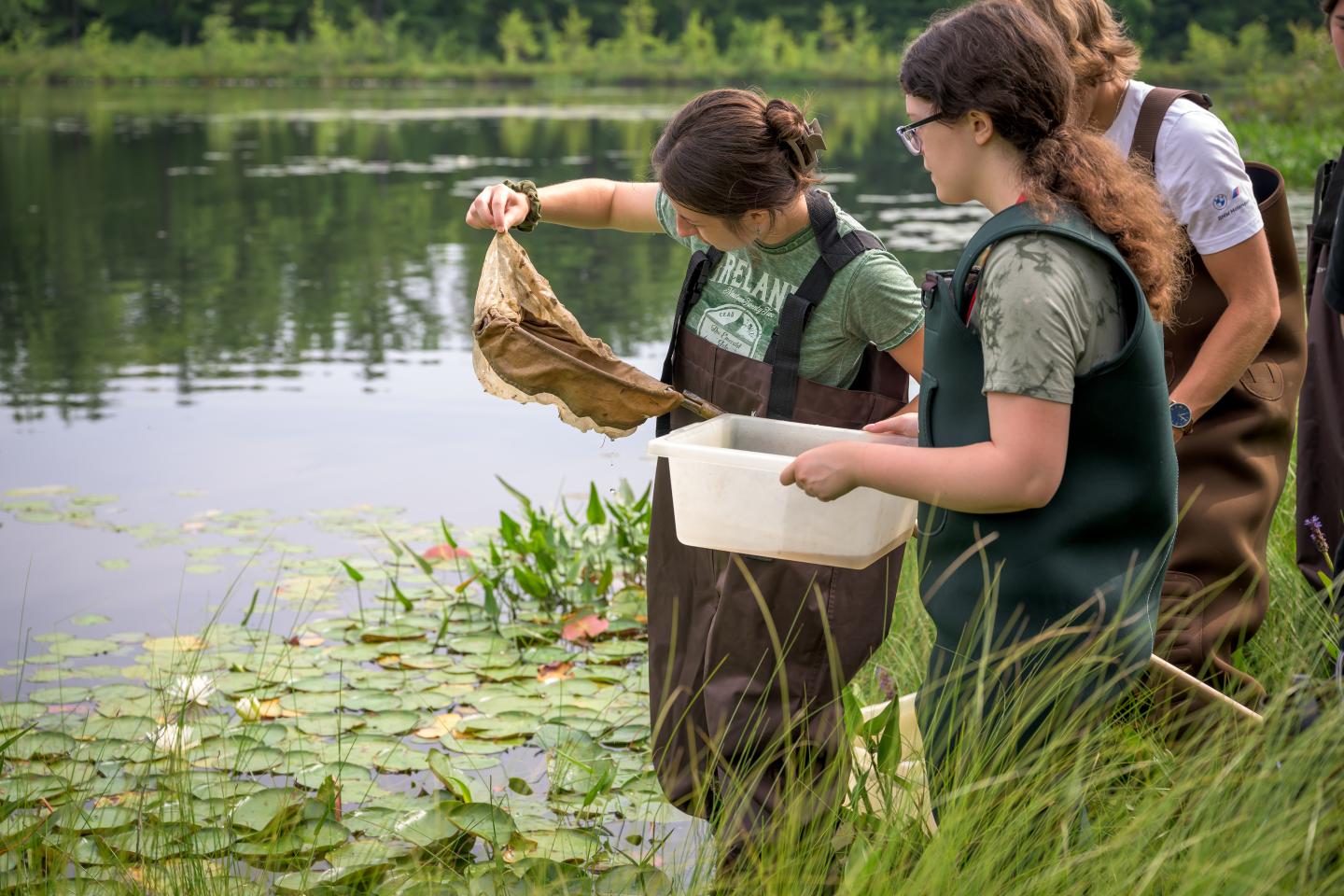 New Hampshire's Summer Program
Text blocks
Top rising juniors and seniors from around the state have made ASP a transformational experience since 1958. Discover what opportunities the ASP holds for you.