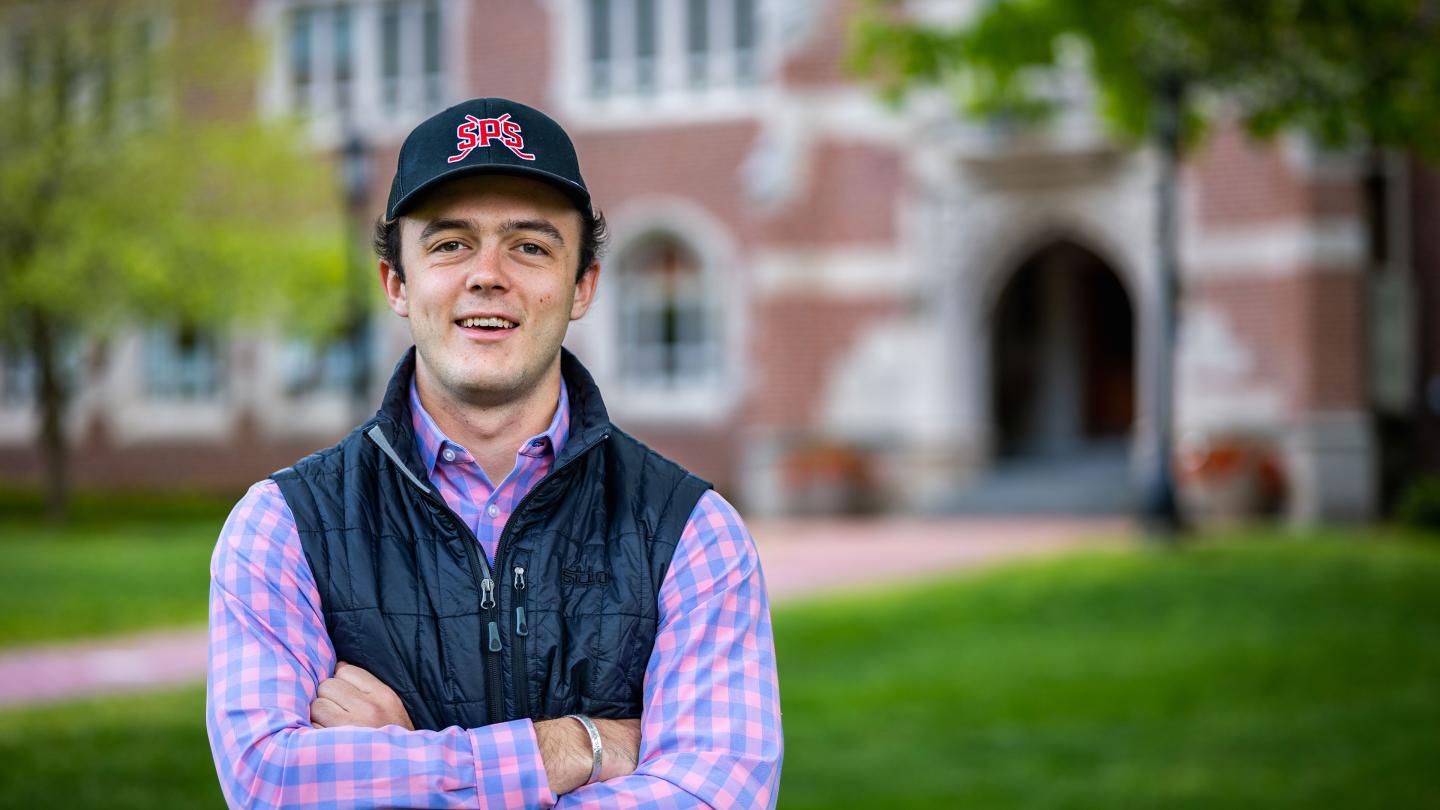 May 25, 2023
Matt Grady '23 will join the Class of 2027 Morehead-Cain Scholars at UNC
BY IAN ALDRICH
In early February, St. Paul's School Sixth Former Matthew Grady received a short but life-changing letter from Tim Cheney, the director of scholar recruitment and selection for the Morehead-Cain Scholarship at the University of North Carolina at Chapel Hill (UNC). The oldest and one of the most prestigious merit-based scholarships in the country, the Morehead-Cain provides a fully funded educational experience at UNC. Which means securing one is no easy feat. The application process spans several months and three different, robust rounds. Of the more than 2,000 students who are nominated for the scholarship each year, only around 50 are selected. Cheney was writing to congratulate Grady on being among the Morehead-Cain candidates accepted to the class of 2027.
In the months since receiving his acceptance letter, Grady is still in awe over what it means for him. "It's an amazing opportunity," says the 19-year-old Jackson Hole, Wyoming, native, whom SPS nominated for the Morehead-Cain last fall.
In that sense, it's a continuation of sorts of Grady's last four years at SPS. When he arrived at the School in the fall of 2019 as a Third Former, Grady's nerves at being so far from his family were only exceeded by his excitement about the opportunities that awaited him. Over the next four years Grady threw every ounce of himself into School life. He played lacrosse and was elected captain of the hockey team. An initial curiosity in Chinese blossomed into a passion that eventually led him to becoming head of the Chinese Society. A love of foreign affairs and world history steered him to joining and later overseeing the John Winant Society, the bipartisan club founded by John Kerry '62 that provides a platform for students to engage in debates, hear from foreign policy experts and participate in politics.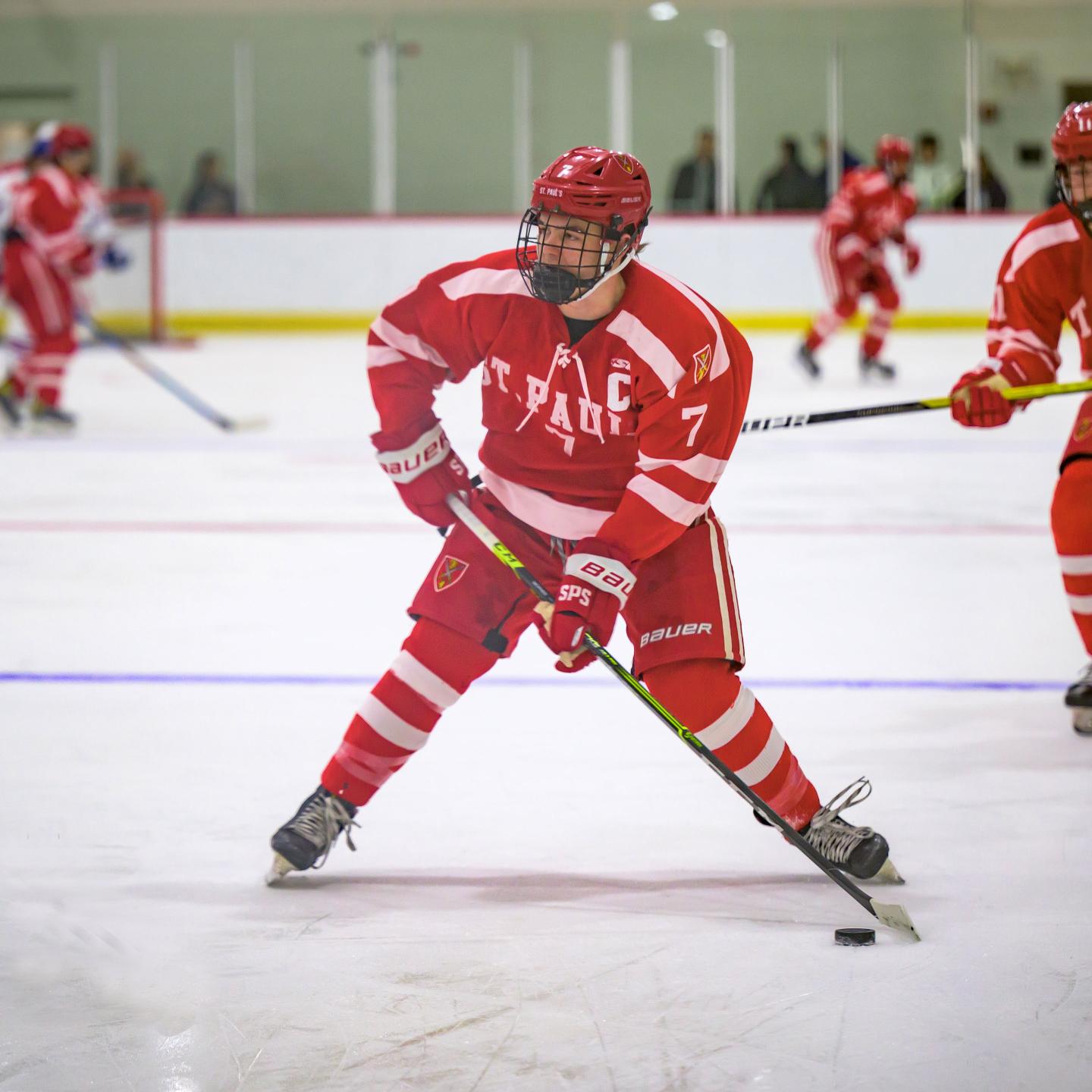 My time here has been incredible. I came from a small community, grew up around the same friends my whole life, so moving out East, going to boarding school was a big leap for me. I've been able to grow in so many different ways, academically, socially, as an athlete, and really put myself out there and try new things. I'm excited to keep doing that."
Matthew Grady '23
The Morehead-Cain will offer Grady plenty of opportunities to continue growing. In addition to providing for all of a student's undergraduate expenses, the scholarship is a vehicle for discovering and exploring new interests. Chief among those are four different summer enrichment offerings, from outdoor leadership training in Alaska, where Grady will be headed in mid-June, to civic collaboration in which students embed themselves in the community life of a city they've never lived in before. In the months following a student's sophomore year, there's the chance for independent research in a country of their choice, and in their final summer before graduation, an internship in their field of study. 
"For internships or jobs, it's an incredible chance for career-building," says Grady. "And then there is just the whole personal experience [of working with the scholarship team]. As soon as I got it, they were in touch with me about any questions I had or to put me in touch with various alums. It felt nice to be welcomed like that."