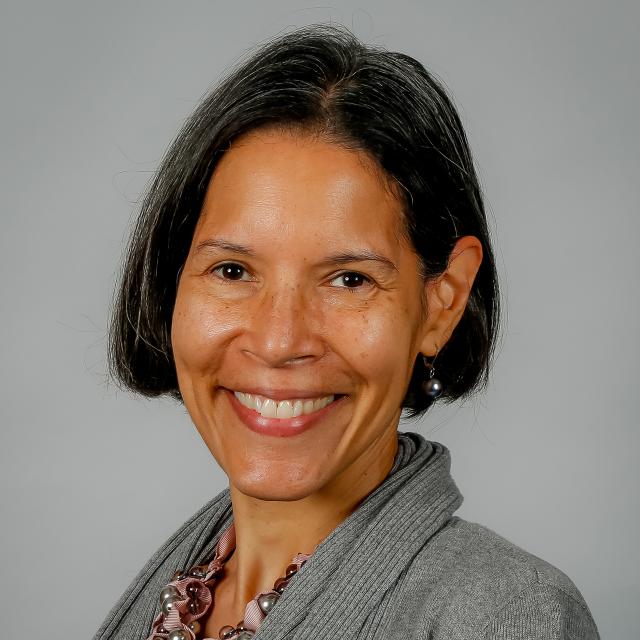 Education
University of Virginia, B.A.; Georgetown University, M.P.P.
Hobbies/Interests
Spending time with family and friends, reading, walking, field hockey, and baking
An education activist, advocate, and community leader, Bethany has spent her career creating educational access, equity, and opportunities for young people in different capacities. She previously served as Coordinator of Special Events and Programs and provided counsel to families at Beauvoir: The National Cathedral Elementary School, a PK-3 independent Episcopal school located in Washington, D.C., in her role as Director of Outplacement and Community Outreach. Prior to joining the Beauvoir team, she served as the Director of Admission and Financial Aid at Trinity Episcopal School, a K-8 independent school located in Charlotte, North Carolina. Among other accomplishments, Bethany led a small admission team; effectively managed admission and financial aid systems and processes; created a multi-year strategic student recruitment plan to further diversify the applicant pool of students; co-designed learning events and information sessions; and fostered alliances with 5-7 civic organizations. This work helped increase access and opportunities for an eclectic mix of children residing in the Greater Charlotte area to pursue an exceptional private school education.
Bethany is the former National Director of Diversity Recruitment and Strategic Partnerships at City Year, Inc., a national education and leadership organization based in Boston, Massachusetts. While at City Year, Bethany worked to unite and recruit young people of all backgrounds for a year of full-time service in the lowest-performing public schools, giving them life skills. These diverse emerging leaders – corps members – serve as tutors, mentors, and role models to help children stay in school and on track and transform schools and communities across the United States and abroad. Further advancing the mission of City Year, Bethany co-created a corps member diversity recruitment plan and co-designed events and programs to further diversify the applicant pool of corps members and cultivate national partnerships – all in an effort to increase the educational, leadership development, and service learning opportunities available to youth and young adults.
Bethany also is the former director of the Ralph Bunche Societies, an education and leadership program at Phelps Stokes, where she strategically designed programs and learning events to promote global education among college students from marginalized communities. Enhancing her knowledge of the legislative process, she served as an advisor with a U.S. Senate Policy Committee, where she conducted research, wrote position papers, and coordinated learning events to help shape domestic policies, especially those focused on K-16 education and children's issues. Bethany also has worked as a grant writer in the development departments of The New York Public Library, Thirteen/WNET New York, and the District of Columbia Public Schools.
Bethany currently serves as a volunteer member of the Ron Brown Scholar Program Advisory Board and formerly served as a member of the People of Color in the DC/MD/VA chapter of independent school administrators and faculty. She also served as a volunteer member of the Board of Directors of Breakthrough Greater Boston, an education and leadership nonprofit organization, and a volunteer member of the Board of Trustees of North Country School and Camp Treetops, a junior independent boarding school and camp, located in Lake Placid, New York. Bethany is an active member of Delta Sigma Theta Sorority, Inc. and Jack and Jill of America, Inc. Bethany lives on campus with her husband, Rev. Charles "Chuck" Wynder, Jr., and their son.