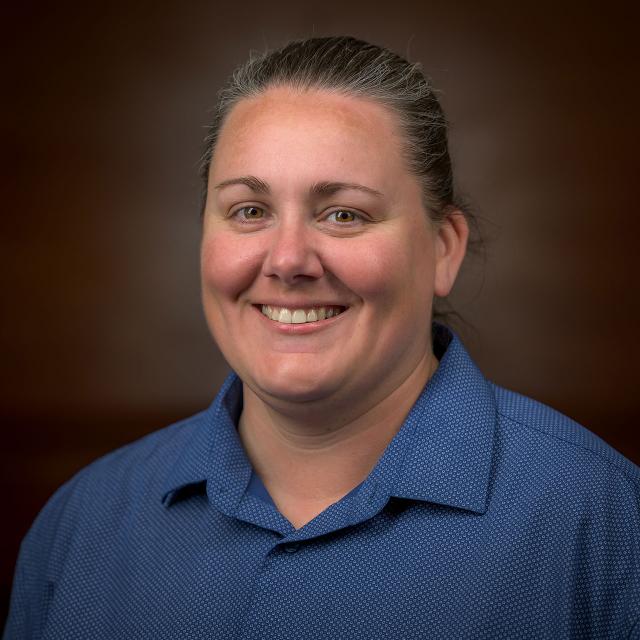 Hobbies/Interests
Hiking the New England 4K footers, geocaching and generally anything outdoors; spending time with family; completing home repairs and renovations.
Sandy Snow joined St. Paul's School in the fall of 2022 as an athletic trainer. She chose athletic health care as a profession to help care for young athletes in their most vulnerable moment.
Previously, Sandy served as Program Director for New Hampshire Musculoskeletal Institute (2020-22), Safe Sports Network athletic trainer assigned to Manchester Memorial High School (2016-20), and Assistant Athletic Trainer at Mount Holyoke College (2015-16).
Sandy has also held leadership positions for her professional associations. She is currently the National Athletic Trainers' Association District One (NATA D1) Treasurer, NH Athletic Trainers' Association (NHATA) Past-President and serves on the NHATA Governmental Affairs Committee. Prior to that, Sandy served as the NATA D1 Career Advancement Committee representative (2021-22), NHATA President (2019-20), President-Elect (2018), Golf Tournament Chair (2016-18), Golf Tournament Committee member (2015) and Athletic Trainers of Massachusetts Young Professionals Committee member (2015-16).
Sandy received the NATA Impact Advocacy Award in 2020, which recognizes an athletic trainer's early, passionate, and consistent involvement in governmental affairs at the state and local level in the first decade of their career. She was also involved in conceptualizing one of the most comprehensive athletic health care statutes nationwide, which made New Hampshire a safer place for school-aged athletes to engage in school sponsored athletics.
Sandy, her wife Brittany and two children, Cove and Macon, reside in Manchester, N.H.