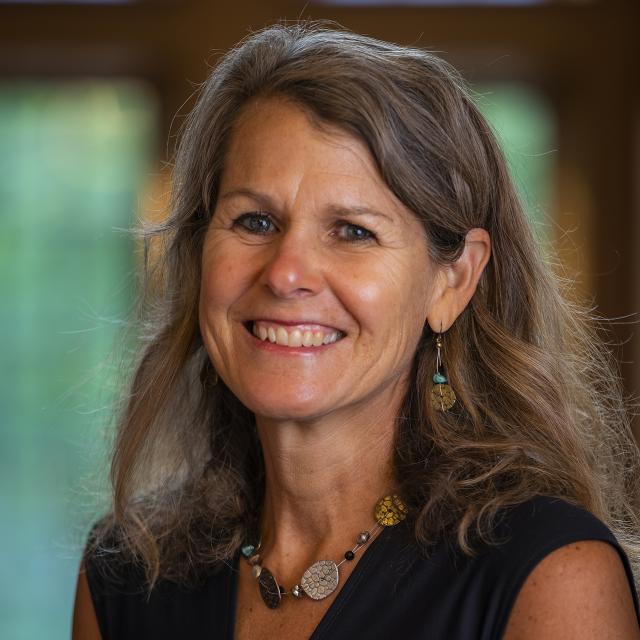 Education
University of New Hampshire, B.A., M.Ed.
Hobbies/Interests
Mindfulness, running, yoga
Kate Daniels began her work as the Dean of Student Support here at SPS in the fall of 2008. In addition to her work supporting students, she is the head of a boys dorm, coaches the girls cross country team, and advises the Yoga Club and the Mindfulness Club. In 2021 Kate was named the inaugural Kiril Sokoloff '65 Chair.
Prior to her move to SPS, Kate worked as a special education teacher in the Concord School District for almost twenty years. A graduate of UNH, Kate holds a Bachelor's degree in Spanish and a Master's in Special Education.
Kate grew up in the village of Monument Beach in the town of Bourne on Cape Cod.