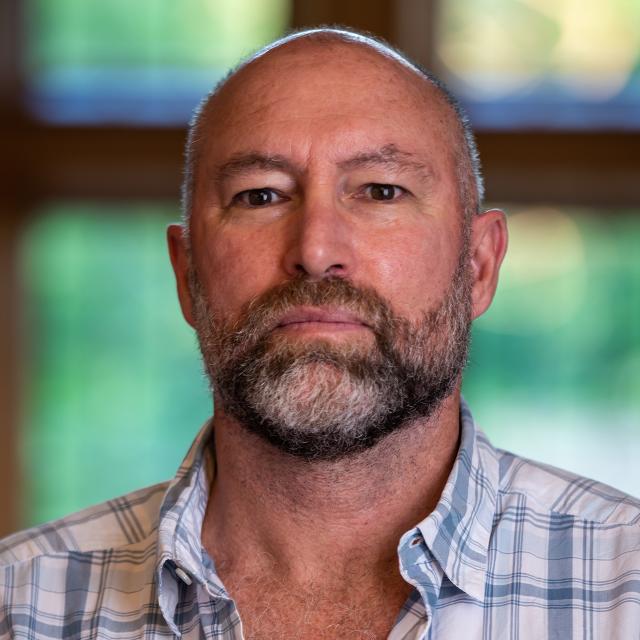 Education
Yale University; Dartmouth College
Hobbies/Interests
Reading, rowing, building renovation
Colin Campbell taught at St. Paul's from 1986 to 1994 before spending the next 16 years at three different independent schools: Cincinnati Country Day (1994-96), St. Mark's School (1996-2002), and The Peddie School (2002-10).

Mr. Campbell returned to the St. Paul's faculty in the fall of 2010. He was raised in Connecticut and attended Phillips Andover and Yale University. He spent the 1990-91 academic year completing graduate work at Dartmouth College. Mr. Campbell holds the Form of 1965 Fund for Chair in Humanities at SPS.

Mr. Campbell is an accomplished rowing coach, who has served as coach of the US Junior Men's Development Camp (1997 and 1998) and the US Junior Men's Sweep Team (2002-10). As head coach of the US Junior Team, he guided the crew to the bronze medal in 2008 and the gold medal in 2010 at the World Junior Rowing Championships.

Mr. Campbell lives on campus with his wife and their two children.