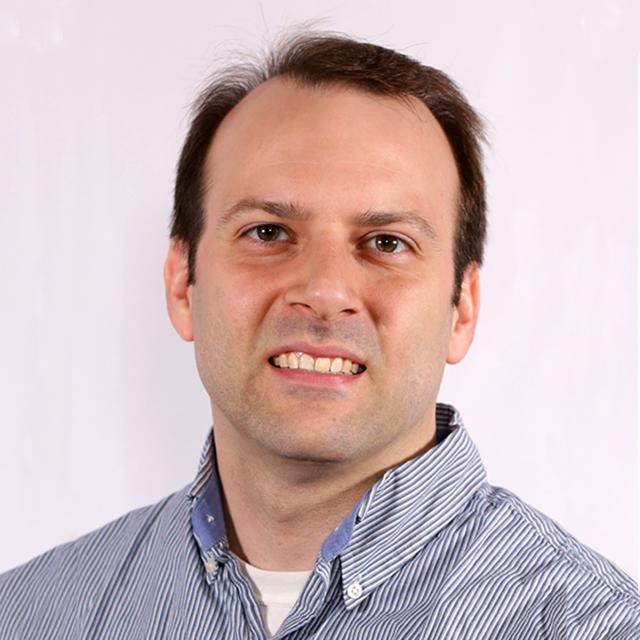 Education
Harvard University, B.A., Ph.D.
David Camden is the Alexander Smith Cochran Chair in Greek Language and Literature and serves as the head debate coach. He supports students in the Classical Honors Program and lives with his wife and two children on campus.
Dr. Camden graduated summa cum laude in Classics from Harvard University, and he received his Ph.D. from Harvard in 2016. Before coming to St. Paul's School, Dr. Camden taught for a year at Emory University and for two years at the Gunston School, an independent high school on Maryland's eastern shore.
A devoted teacher, Dr. Camden relishes the ability to teach both Latin and Greek at all levels. He wrote his own textbook for Latin 4 Honors (a discussion-based seminar on Latin poetry). In his classes, he strives to develop linguistic skills while simultaneously instilling a deep appreciation for the diverse peoples and cultures of the ancient Mediterranean. His passion for teaching was recognized by a Form of 1973 Mentor Fellowship, which he used to visit the University of Chicago's Institute for the Study of Ancient Cultures, West Asia & North Africa.
In between his two full-time jobs as a teacher and parent, Dr. Camden occasionally finds time for research. His first book, "The Cosmological Doctors of Classical Greece: First Principles in Early Greek Medicine" was published by Cambridge University Press in 2023. He is currently working on a second book, tentatively titled "Music, Medicine, and the Cosmos: Studies in the Hippocratic On Regimen." This latter book will explore "On Regimen's" many affinities with other cosmological systems from the sixth, fifth, and fourth centuries BCE.