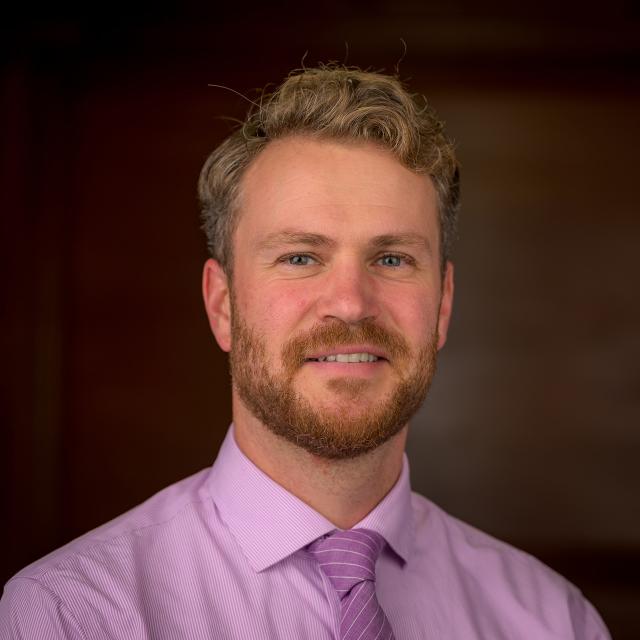 Education
Oberlin College, B.A.
Hobbies/Interests
Traveling, reading, hiking, drawing, and playing guitar
Born and raised in the Monadnock Region of New Hampshire, Eli Durmer renews his tenure in the Granite State by joining the faculty at St. Paul's School while extending a career that has taken him to independent schools across the country and overseas. He began teaching shortly after graduating from Oberlin College in 2006. He has taught at both boarding and day schools in Arizona, Massachusetts, New Jersey, and Switzerland. His commitment to an independent school education has roots in his own experience at Northfield Mount Hermon.
He is devoted to math education and aspires to develop in his students a conceptual grasp of foundational math topics, problem-solving and data analysis skills, and an appreciation for the richness and beauty of the subject. In addition to his work in the classroom, he has coached cross-country and track, been a dorm parent, led domestic and international student trips, coached math teams, and participated in the multitude of various and sundry programs a high-school educator might.
When not teaching, Eli fantasizes about those activities he used to enjoy — a good recreational math problem, traveling, reading a book, hiking, drawing, pretending to play the guitar — when in reality, he exhausts most of his energy chasing his three young children around the house, preventing them from breaking stuff.