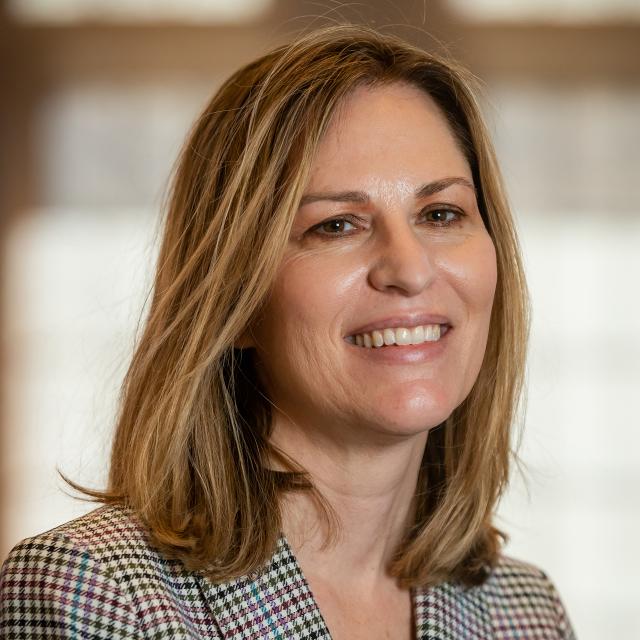 Education
Wheaton College, B.A.; Suffolk University Law School, J.D.
Hobbies/Interests
Gardening, attending performing arts events, spending time with family and friends
Erin joined St. Paul's School as the Director of Human Resources in March 2021. Immediately after graduating from college, Erin began her professional career working as a Campaign Manager for Artsmarketing Services in Toronto, Ontario where she managed successful subscription sales, membership, and fundraising campaigns for Utah Opera, Baltimore Museum of Art, Milwaukee Ballet, and Utah Opera. This experience helped shape Erin's management style, love for the arts, and provided a solid foundation to begin her career in human resources. She has worked in human resources roles for 25 years, most of which has been in public higher education at Massachusetts College of Art and Design and most recently as the Assistant Vice President of Human Resources for Framingham State University.
Erin holds her J.D. from Suffolk University Law School and a B.A. with a concentration in English Literature from Wheaton College. She has the Senior Professional Human Resources ("SPHR") certification and is a member of the Massachusetts Bar.
Erin currently resides in Concord, N.H. with her family.