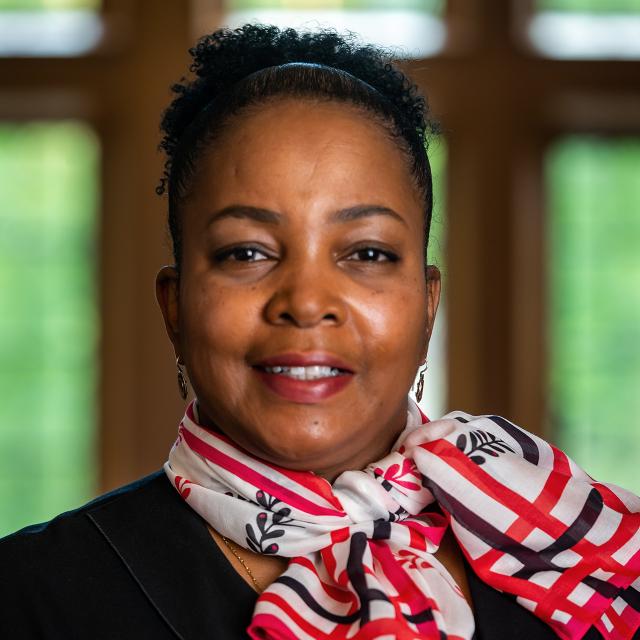 Education
Syracuse University, B.S.
Hobbies/Interests
Reading, traveling, learning about other cultures, watching movies, health and wellness
Fawn Boone joined St. Paul's School in the fall of 2020 as an adjunct associate dean of admission. She previously worked in education at the Union County Educational Services Commission, serving students with special needs. She worked as a teacher and a job coach.
Her love for books and reading led Fawn to serve as a trustee for five years and as past president of the Scotch Plains Public Library Board, Scotch Plains, N.J. She has volunteered at and on behalf of SPS at admission events, welcoming new admits, Opening Day and Family Weekend, and as a "buddy family."
After receiving a B.S. in Finance from Syracuse University, she began her career in finance at Chase Bank, following a career in Insurance with Progressive Corporation. She was raised in Brooklyn, New York. She has resided in New Jersey for the past 17 years with her husband, David Boone, and two daughters who are members of the Form of 2021 and 2023, respectively.