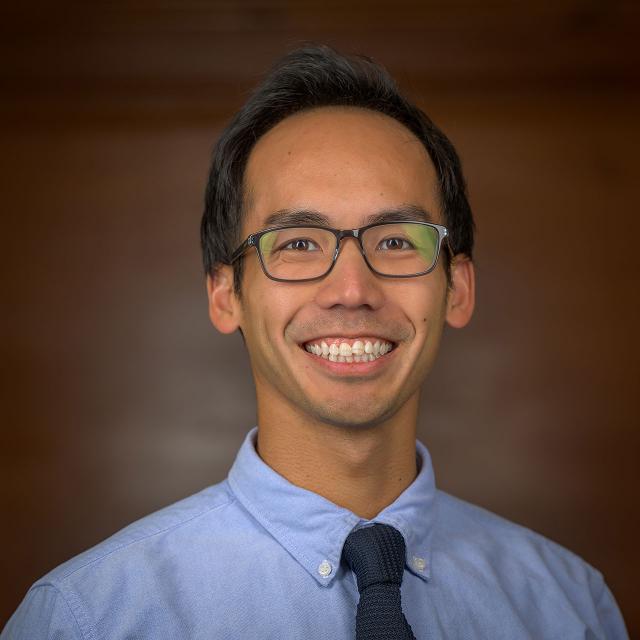 Education
Columbia University, B.A.; Fordham University, M.S.E.; Harvard University, Ed.M.
Harrison Soebroto joined the St. Paul's School Humanities Department in fall 2018. He coaches the boys cross country and rowing teams and lives in Kittredge I.

Mr. Soebroto majored in English and philosophy and earned his bachelor's degree from Columbia University – Columbia College in 2012. He then spent two years teaching in Brooklyn, New York, as a Teacher for America Corps member while simultaneously earning a master's degree from Fordham University's Graduate School of Education. He went on to complete a master's in human development and psychology at Harvard's Graduate School of Education while working at a tutoring nonprofit in Boston, Massachusetts. Mr. Soebroto spent the three years before joining St. Paul's teaching English at Northfield Mount Hermon in Gill, Massachusetts.

In the summer, Mr. Soebroto coaches sculling at the Craftsbury Outdoor Center in northern Vermont. He enjoys reading, rowing, running, and playing tennis in his leisure time. He acquired a mountain bike after moving to New Hampshire and is trying very hard not to fall off of it.