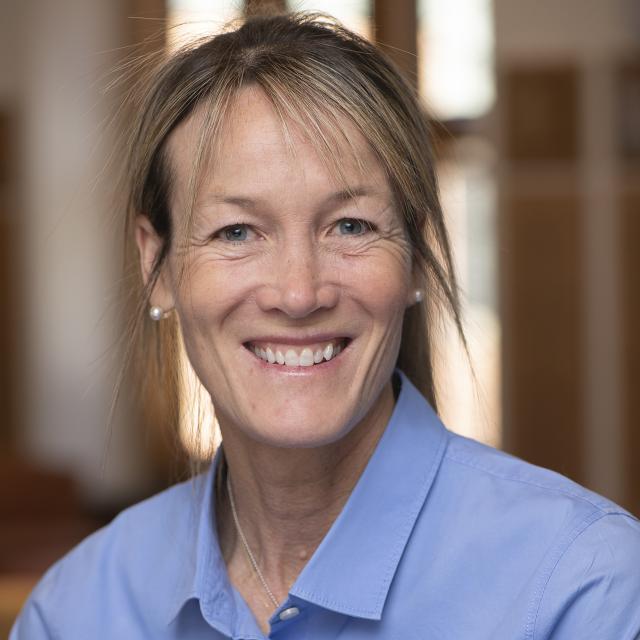 Education
University of New Hampshire, B.S.
Heather Crutchfield is an associate director of admissions at St. Paul's School. During her SPS career, she has worked in the capacities of athletic director and assistant athletic director, associate dean of students, and was a member of the New England Preparatory Schools Athletic Coalition (NEPSAC) executive committee. She has been a Head of House and has taught a health course for all new students at St. Paul's School.
Mrs. Crutchfield has made an impact on countless SPS students as an inspiring and dedicated coach. She has led SPS varsity field hockey and lacrosse teams to undefeated seasons, ISL and New England Championships, and her players have received league, New England, and All-American recognition under her guidance, and in college.
She received a Bachelor of Science degree from the University of New Hampshire, where she played both field hockey and lacrosse and was a starter for all four years in both sports. An All-American in lacrosse, she won the NCAA Division I Lacrosse National Championship in 1985 when UNH defeated Maryland in the title game. She also played in the Final Four in field hockey four times.
Mrs. Crutchfield married her college sweetheart, Tim, an outstanding athlete in his own right, and they have four children.