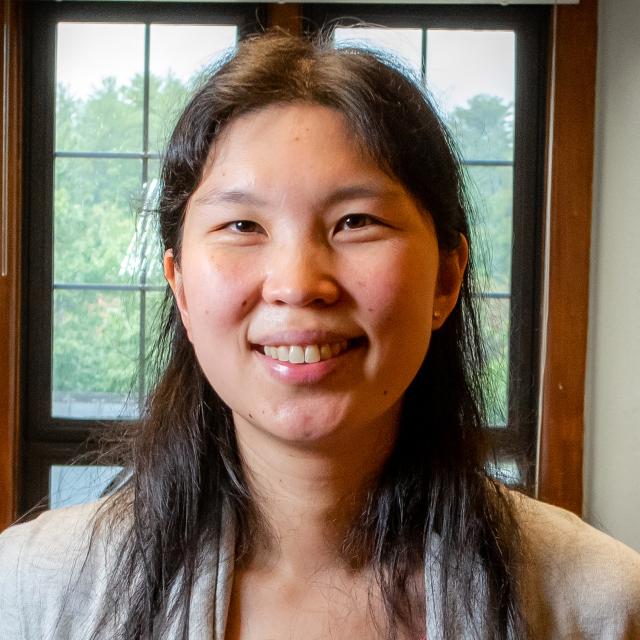 Education
Princeton University, B.A.; Harvard Law School, J.D.
Hobbies/Interests
Cooking, traveling, exploring new places such as national parks, hiking, camping
Originally from Hong Kong, Irene Kim graduated magna cum laude from St. Paul's School and received the School Medal.
After earning her undergraduate degree from Princeton University, Ms. Kim worked on appellate-level antitrust matters at the Department of Justice before matriculating at Harvard Law School. While practicing law in New York City, she began volunteering with a community-based organization to provide assistance on the college application process to under-resourced students. This work resonated with her, and she left the legal world to join Suffield Academy's college advising office. While there, she earned a College Counseling Certificate from UCLA, taught a section of leadership, served as a class adviser and dorm parent, and conducted the outdoor leadership program.
At SPS, in addition to her work in the Office of College Advising, Irene is the Director of the Independent Study Program (ISP), works with students on community engagement projects, and is co-adviser to the Asian Society and the International Society. She lives in Kehaya House with her husband, formmate Andy Kim '03, and their daughters, Olivia and Chloe.