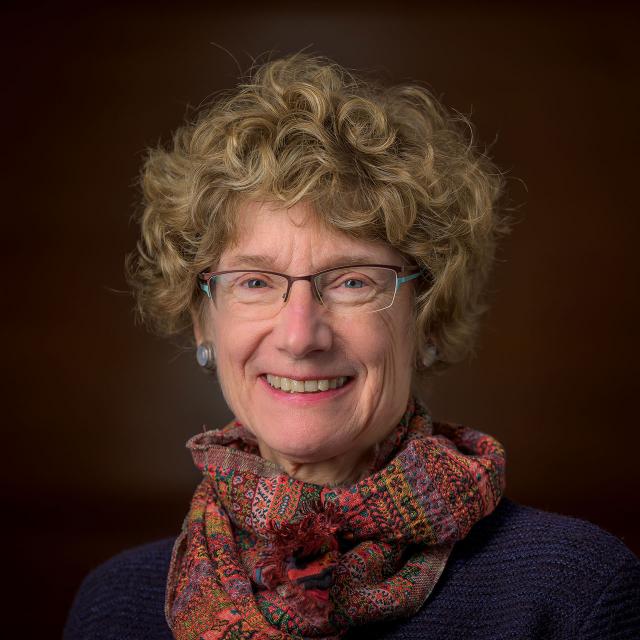 Education
Mount Holyoke College, B.A.; Middlebury College, M.A.
Jeanne Windsor has taught all levels of French and served as head of house, adviser, and director of both international programs and the Independent Study Program. She advises the French Club. After one sabbatical in Paris, she implemented the French exchange with the Ecole Alsacienne, expanding it to include a term immersion opportunity.

Born in England, Ms. Windsor was educated in the United States and holds a B.A. from Mount Holyoke College and an M.A. from Middlebury College. A recipient of a Fulbright Teaching grant in Villeneuve-lès-Avignon France, a Rockefeller Foundation Fellowship in Paris, and two Fulbright Teacher Exchange Grants with a high school in Marrakech, Morocco, she is thoroughly committed to furthering students' understanding of French and the Francophone world. Since 1992, Ms. Windsor has held the Chair in Modern Languages in Memory of Whitney W. Bangs and Daniel C. Payson.