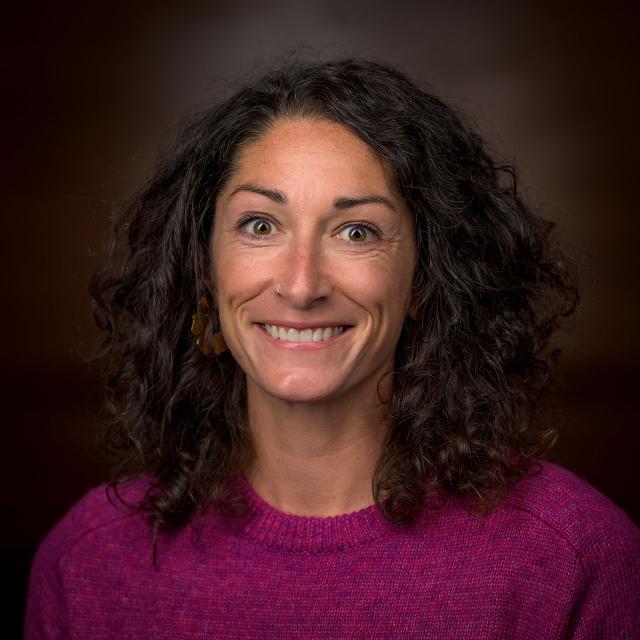 Education
Wheaton College, B.A.; Harvard University, A.L.M.
Hobbies/Interests
Running, reading, traveling, cooking, and spending time outdoors
Jessica Pine had a nomadic upbringing, living in places such as Luxembourg, Pennsylvania, and Florida, but she always returned to her family's home in New Hampshire to spend the summer. As the daughter of teachers and a boarding school graduate herself, Jessica knows firsthand the unparalleled value of living on a boarding school campus. Her desire to travel and teach brought her to live and work in some spectacularly beautiful places such as Sedona, Arizona, and Leysin, Switzerland. Jessica's commitment to independent boarding schools — whether coaching basketball, cross country or track; living in the dorm; leading international travel trips; or sharing her love of history with her students — began immediately after graduating from college. Her craft has been cultivated by each school community in which she has immersed herself, and her enthusiasm has only expanded as she can now share the joys of boarding school life with her own children (Maeve, Amory, and Tobias).