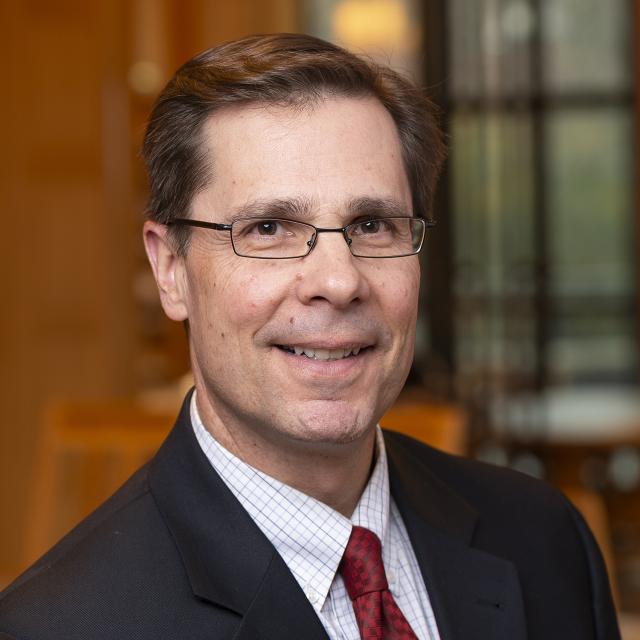 Education
Middlebury College, B.A.; Brown University, M.D.
Hobbies/Interests
Fly fishing, exercise, drumming, bee keeping
Dr. Bassi received a B.A. in physics from Middlebury College in 1988 and received his MD from Brown University in 1994. He worked at the Alaska Area Native Health Service in 1997. He completed his training in Family Medicine from the NH-Dartmouth Family Medicine Residency in 1999 after which he practiced medicine for 10 years at Family Tree Health Care in the Concord Hospital community. He cared for all age groups and conditions but particularly enjoyed working with the adolescent population. He, his wife, Julie, and their 3 children joined the SPS community in 2008.