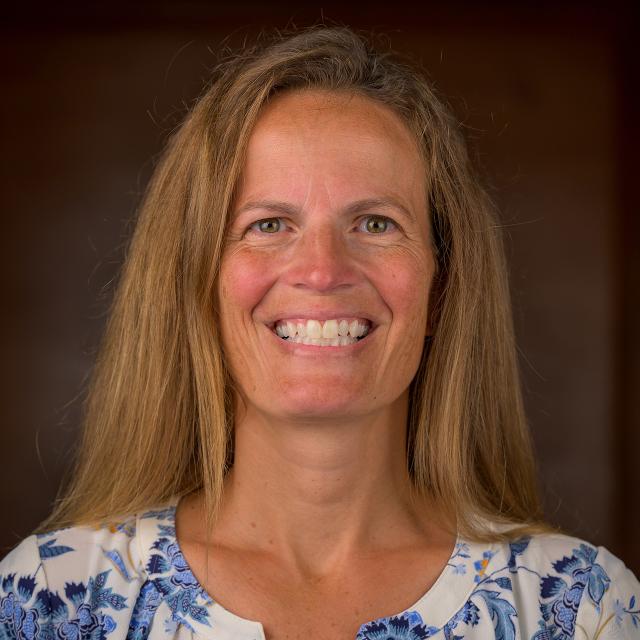 Education
Hamilton College, B.A.; University of Pennsylvania, B.S.N.; State University of New York, M.S.
Hobbies/Interests
Going to the beach, the Philadelphia Eagles, chocolate
Julie Cepiel joined the faculty of St. Paul's School in 2012 and currently teaches biology and serves as head of the science department. Ms. Cepiel advises in Center and spends her afternoons at club tennis in the fall and in community engagement in the spring.

She has served on several committees, and as a mentor in the Penn Boarding School Teaching Residency Program. Ms. Cepiel holds the Charles W. Engelhard Chair in Science.

Ms. Cepiel earned a B.A. in biology from Hamilton College, a B.S.N. from the University of Pennsylvania, and a M.S. in teaching from the State University of New York.