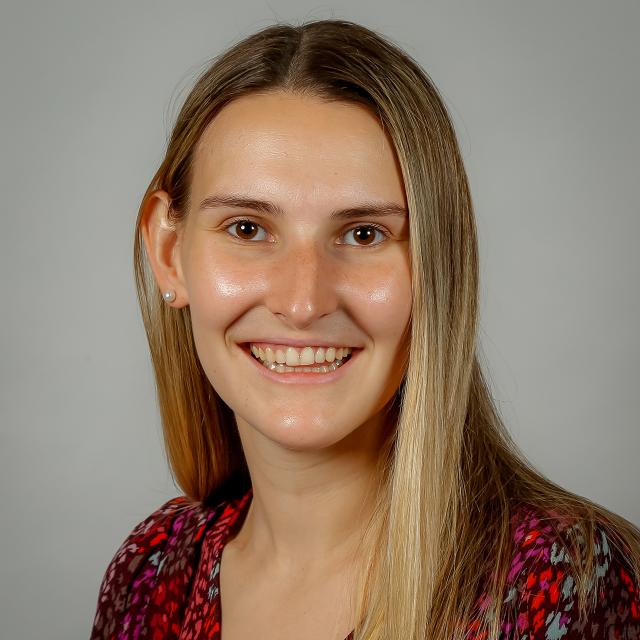 Education
Hamilton College, B.A.; University of Pennsylvania, M.S.Ed.
Hobbies/Interests
Hiking, traveling, and spending time with my family
Kelli Mackey joined the St. Paul's School faculty in 2020 as a Boarding School Teaching Residency (BSTR) Teaching Fellow in Humanities. Upon completing the BSTR program, Mackey earned her M.S. in education from the University of Pennsylvania Graduate School of Education and joined the Humanities Department as a full-time faculty member in 2022. Mackey is the head coach for the girls ice hockey team, the assistant coach for the girls lacrosse team and a dorm adviser.
Mackey was an assistant coach for St. Paul's girls hockey from 2020 to 2022 and helped guide them to a 25-6-1 record in two unusual COVID seasons as well as the New England Elite 8 tournament in 2022. In 2022, Mackey coached one All-NEPSAC player and two All-NEPSAC honorable mention players.
Mackey helped staff the USA Hockey U-15 National Camp in July 2022 and is an active member with the New England USA District.
Mackey earned a B.A. in Government with a double minor in educational studies and sociology from Hamilton College in 2020. A member of the women's ice hockey team, she was named the team's Unsung Hero for the 2016-2017 season. She received a medical waiver through the NESCAC after suffering a season-ending wrist injury in 2017 and competed in a fifth year during the 2019-2020 season. She played 80 collegiate games as a Continental on both forward and defense, posted 30 points on 9 goals and 21 assists, and helped lead the Continentals to an overall record of 16-9-1 her senior year. As a team captain her senior year, Mackey helped lead the team to the NESCAC semi-finals for the second year in a row. She earned a spot on the 2019-2020 NESCAC Winter All-Academic team and earned a spot on the 2019-2020 American Hockey Coaches Association All-American Scholar list. She was the 2020 winner of the Buff & Blue Award, given annually to the athlete whose leadership, dedication, attitude and performance has the greatest impact to the program.
Mackey attended Union College her freshman year, where she played in all 34 games as a forward and was named to the ECAC All-Academic team for the 2015-2016 season.
A native of Pittsburgh, Mackey played for Team Pittsburgh for nine years and was a member of the 2010 Tier 1 National Championship team as well as the National Runner-Up squad in 2008. Mackey was also a member of the Tier 1 semi-finalist teams in 2012 and 2015 as well as the quarter-final teams in 2007, 2009, 2011, 2013 and 2014.