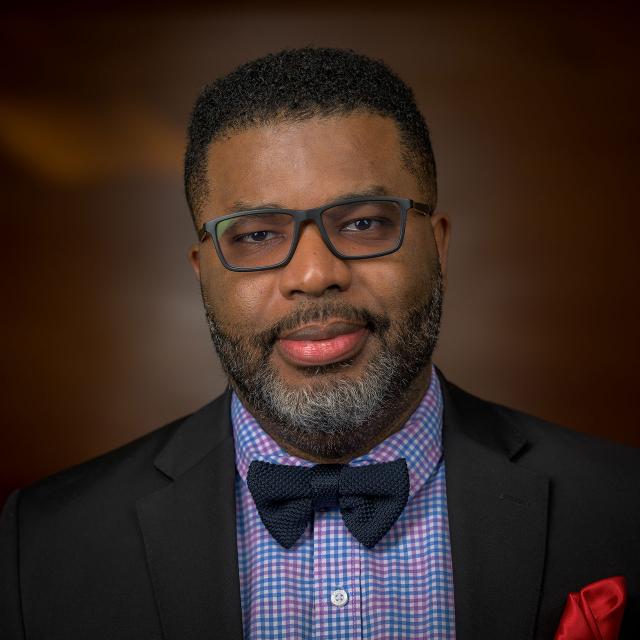 Education
Palm Beach Atlantic University, B.A.; University of Miami, M.D.
Hobbies/Interests
Singing reggae music, community services, enjoying great conversation
Dr. Litzrudy Justinvil earned a B.S in 2000 from Palm Beach Atlantic University in Florida. and a Doctorate of Medicine in 2008 from the Leonard Miller School of Medicine University of Miami, Florida. Previously, Justinvil was a STEAM-Scholar in-Residence at a day school, Palm Beach Day Academy.

While he was growing up in Haiti his family was in the profession of education, and his dad was a physician. There lies his passion for science and education. Dr. Justinvil is very involved with an NGO, HaitiFirst inc., to promote education, technology, and health access In Haiti.

His other passions are singing reggae music, community services, and enjoying great conversation. He will be a coaching assistant for BJV lacrosse team. Dr. Justinvil lives on campus with his lovely wife, Jorane, and his two beautiful girls; Marley and Melody.