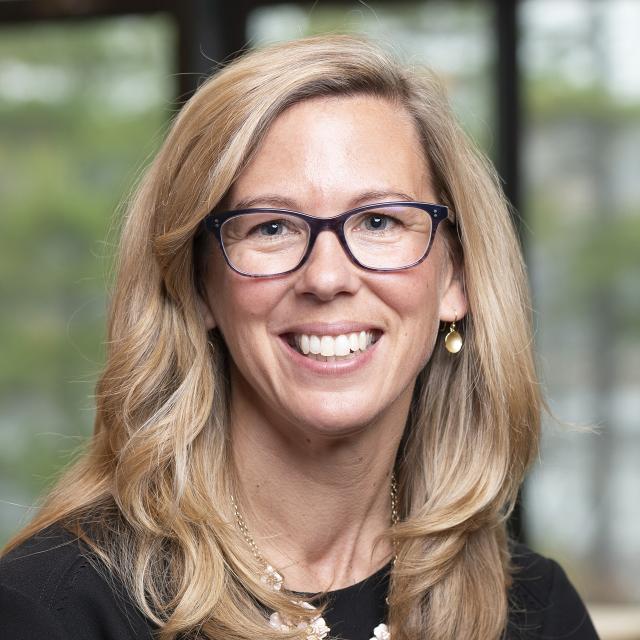 Education
Saint Mary's College, B.A.; University of Massachusetts, M.Math.
Hobbies/Interests
Running, reading, taking my children to their sports and activities
Born and raised in Hastings, Mich., Lori Bohan joined the faculty of St. Paul's School in 2000 as a member of the mathematics teaching faculty. A summa cum laude graduate of Saint Mary's College, Mrs. Bohan received her Master's degree in mathematics from the University of Massachusetts. Mrs. Bohan has taught at nearly every level of the math curriculum at SPS, including Algebra 2, Geometry, Precalculus, and AB Calculus. 
Mrs. Bohan currently serves as the Dean of Studies and enjoys working with her colleagues, students, and their families. She lives on campus with her husband, Chief Advancement Officer Scott Bohan '94, and their children.