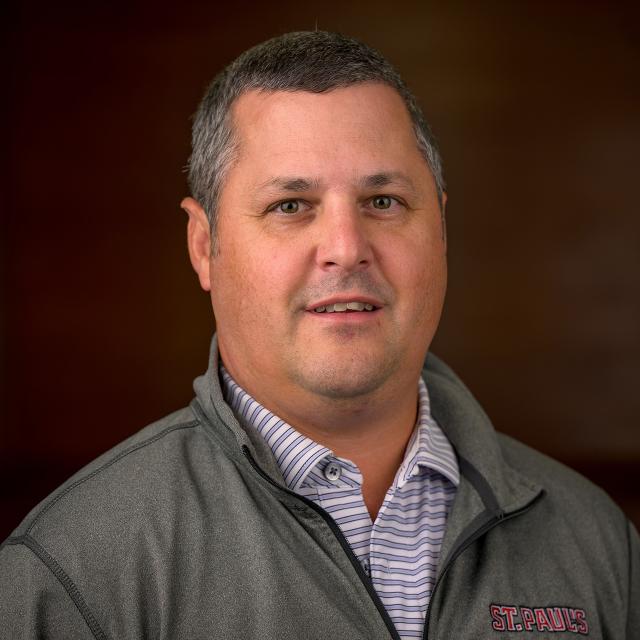 Education
Wesleyan University, B.A.
Mark Bozek was born and raised in Manchester, N.H., and attended St. Paul's School as a member of the Form of 1998. He went on to Wesleyan University in Middletown, Conn., where he played varsity ice hockey and graduated with a degree in mathematics. Upon graduation, Mr. Bozek joined the faculty of the Eaglebrook School in Deerfield, Mass., where he fulfilled a number of roles, including mathematics teacher, coach of several teams, and dorm parent. After three years at Eaglebrook, Mr. Bozek joined the faculty of St. Paul's School.

Mr. Bozek currently serves as an assistant coach for the SPS boys varsity hockey team. An avid athlete, he devotes much of his free time playing golf.