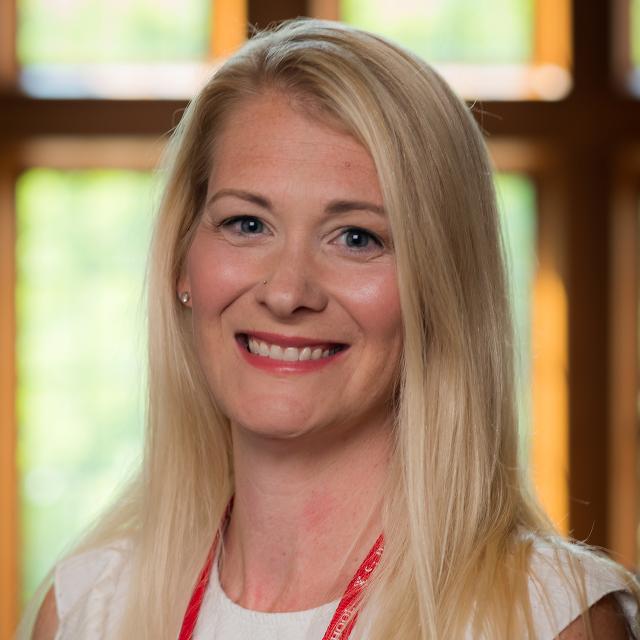 Education
University of New Hampshire, B.A.
Hobbies/Interests
Reading, horseback riding, and spending time with family
Melissa joined St. Paul's School in 2014.

In the fall of 2021, Melissa transitioned to the position of director of operations for school life. In this role, she will serve as project manager for senior level projects, manage and develop the School's conduct management software, establish action plans that maximize efficiencies across School Life departments, and function as the direct supervisor for all School Life staff team members.

Melissa also serves as the SPS Project Coordinator during the School's two-year engagement with RAINN (Rape, Abuse, and Incest National Network), the nation's largest anti-sexual violence organization.

Melissa lives in Chichester, N.H. with her husband Jonathan and their two young children, Lydia and Lucas. She enjoys cooking, reading, horseback riding, spending time in Pittsburg, N.H., and being with her family.