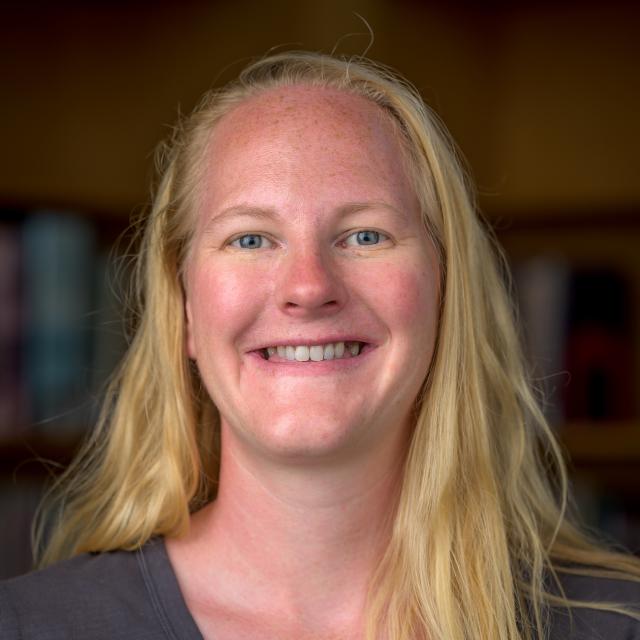 Education
Tufts University, B.A.; Boston College, M.A.
Hobbies/Interests
The outdoors, polyglotism, travel, repetitive motion sports
Meredith Finch taught in public and private schools, most recently at Tabor Academy. Her academic interests include languages and linguistics, history, and literature, especially of the Latin American Boom.
A lover of the great outdoors, Ms. Finch was a member of the crew team at Tufts University, spent a season with the wildland firefighting crew Midewin Hotshots in Illinois, and worked for the Michigan Dept. of Natural Resources for three summers. She enjoys running, rowing, hiking, and taking walks with her daughter, Cora, and their dog, Jackson. She is excited to return to New Hampshire and take up residence in Brewster with her family.