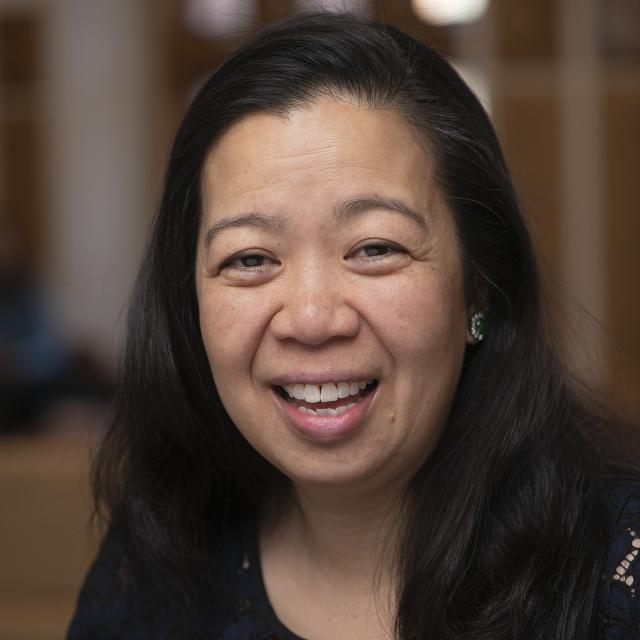 Education
Georgetown University, B.S.F.S.; UCLA School of Film, Television & Digital Media, M.F.A.
Hobbies/Interests
Film, cooking, good books
Michelle Hung joined St. Paul's School in the fall of 2019 as an associate dean of admission. Previously, she worked in the admission office at Harvard-Westlake School in Los Angeles, Calif.
She earned her B.S.F.S. from Georgetown University School of Foreign Service and an M.F.A. from the Directing Program at UCLA School of Film, Television, & Digital Media. Michelle has worked as assistant director of admission at both Hampshire College and Yale University. Most recently, she also served as the writers' room researcher for The Banker's Wife, an Amazon Studios limited television series.
Michelle was raised in Santa Monica, Calif. and speaks Taiwanese and Mandarin Chinese. She lives on campus with her husband, Marko Rondiak, and their two young sons.