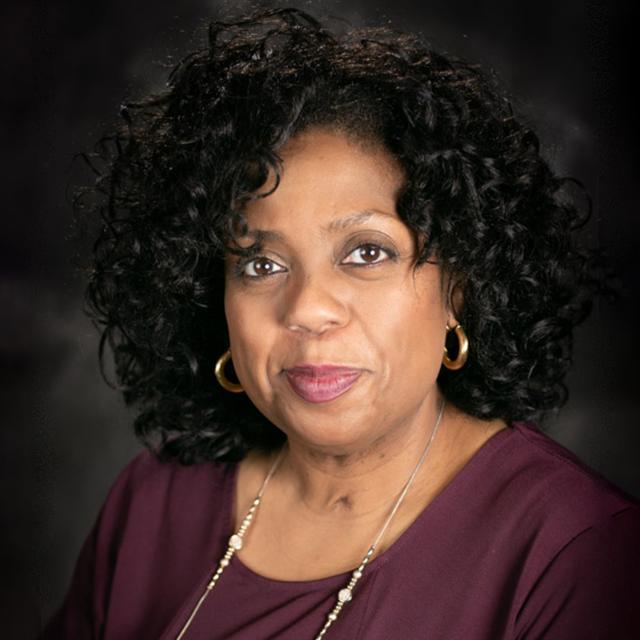 Education
Elizabethtown College, B.A.
Hobbies/Interests
Gospel music, listening to podcasts, spending time with family and friends
Mrs. Singletary's lifelong passion has been to help students and parents navigate the complex college admissions process and make informed decisions on finding the college or university that is the right fit for each unique student. She brings extensive experience and valuable insight to her work at St. Paul's School having held posts at Thomas Jefferson University, the University of the Arts, and Saint Joseph's University, where she served as chair of the Undergraduate Admissions Committee. She has also worked closely with public high schools and selective independent schools throughout Pennsylvania; served as a college coach and adviser to hundreds of students in the Philadelphia area; and directed college admissions and financial aid workshops for high schools, college preparatory programs, and nonprofit organizations.
Mrs. Singletary is a longtime member of professional organizations including the National Association of College Admissions Counseling (NACAC), which afforded her the opportunity to develop strong professional relationships with college counselors and admissions officers across the country.
In addition to her work in the SPS College Advising Office, she advises in Kittredge II, serves as the faculty adviser for the Transitions affinity group, and is a member of the faculty DEI council. She lives in Tenney House with her husband, Russell.