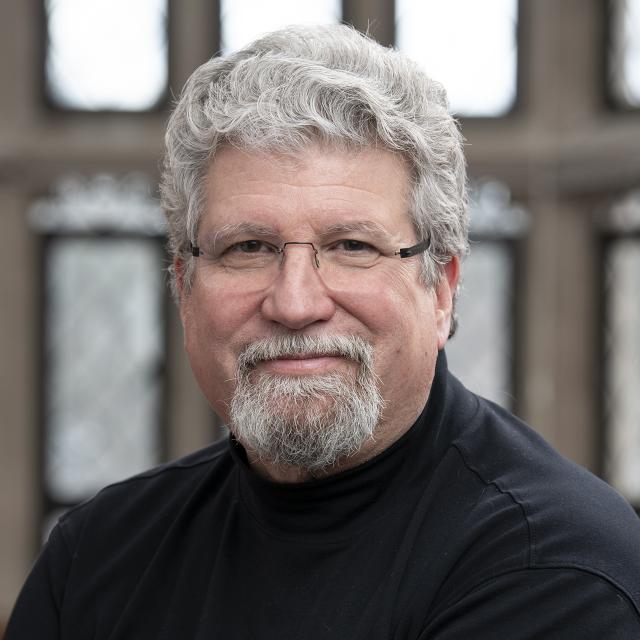 Education
The Julliard School, B.A., M.F.A.
A native of Massachusetts, Orlando "O" Pandolfi holds bachelor's and master's degrees in orchestral performance from The Juilliard School, where he was the recipient of the E. and W. Naumberg Scholarship, the Jerome Greene Fellowship, and was a teaching fellow for the legendary Juilliard professor Mary Anthony Cox.
 
As a horn player, he has performed extensively throughout the United States as well as 16 other countries, including China, Japan, Hong Kong, South Korea, and Maccau, performing with ensembles such as Orpheus Chamber Orchestra Winds, Nova Filarmonia Portuguesa, the Gotham City Wind Quintet, Orchestra Nazionale di Santa Cecilia, the Oregon Symphony, Boston Festival Orchestra, Boston Civic Symphony, Berkshire Symphony, New Haven Symphony, Alabama Symphony, and many others. A committed community servant, Mr. Pandolfi volunteers his talents to the Longwood Symphony and the "Healing Art of Music" program, which has raised over 2.5 million dollars distributed to over 50 non-profits, including Global Oncology, College Behind Bars, Bridges to Malawi, and International Physicians for the Prevention of Nuclear War.

Mr. Pandolfi began his independent school teaching career at Tabor Academy in 1982, directing the choir, musical theatre performances, chamber music, and other instrumental ensembles. After Tabor, he spent five years as a professional performer before joining the faculty at Deerfield Academy, where he served for 17 years as the instrumental music director and later Director of the Music Program. While at Deerfield, Mr. Pandolfi was awarded both the Schoolmaster's Chair and the J. Clement Schuler Distinguished Chair in Teaching, and in 1998 was honored by Union College with the Gideon Hawley Award for outstanding teaching at the secondary level. During that time, he was also an adjunct music faculty member at Amherst and Williams Colleges.

Prior to joining the faculty of St. Paul's as Music Program Director in the fall of 2012, Mr. Pandolfi served as Head of Performing Arts at Hackley School in Tarrytown, N.Y. Mr. Pandolfi currently holds the Independence Foundation Teaching Chair at St. Paul's.