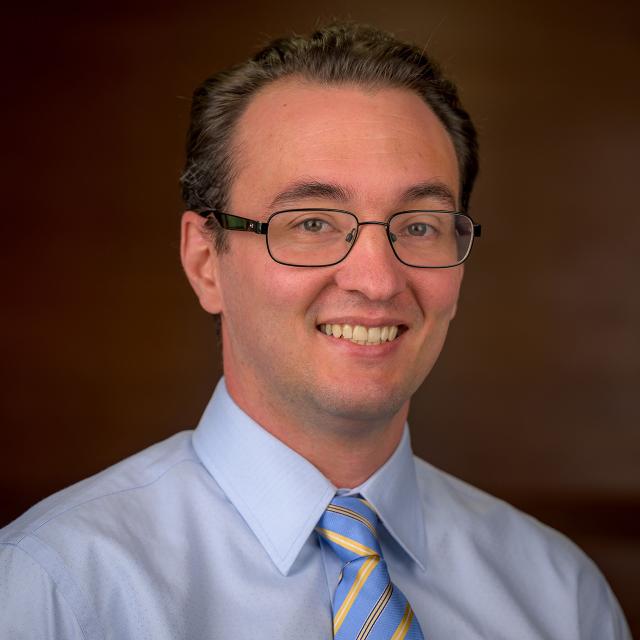 Education
West Virginia University, B.A.
Hobbies/Interests
Chinese calligraphy, West African drumming, videography, canoeing
Mr. Murray earned a B.A. in Psychology from the University of West Virginia. He served in the United States Peace Corps for two years in Senegal, and then worked in Dalian China for over eight years. While living in China, aside from studying Chinese, he also studied Chinese calligraphy and worked in a West African drumming school. He earned his Chinese teaching certificate from the International Chinese Teachers Association of China, and then returned to the United States in 2017 with his wife and son. He worked for three years at the Ross School on Long Island before joining St. Paul's in 2020.
At St. Paul's he teaches Chinese in the languages division, and serves as a cross country coach and adviser. Mr. Murray holds The Second Fung Family Chair in Chinese. He and his family live on campus.