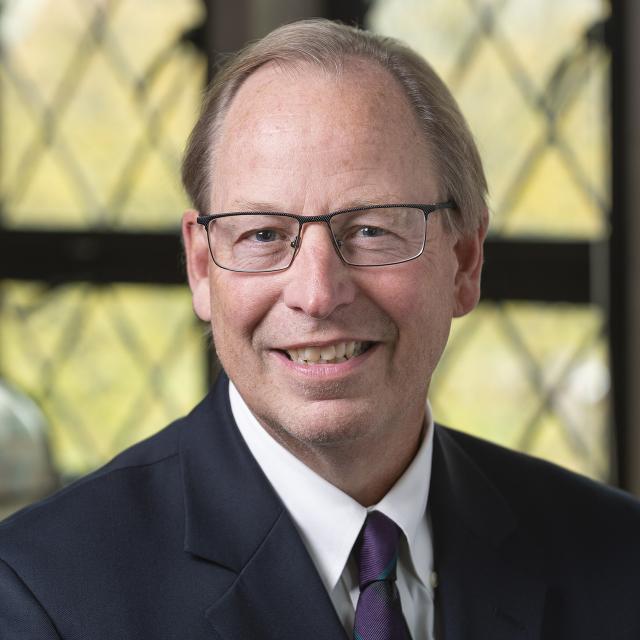 Education
Colby College B.S.; Harvard University, M.Ed.
Hobbies/Interests
Reading, boating, watching soccer
Dick Muther joined the St. Paul's faculty in 2016 as the School's director of athletics. A graduate of Colby College with his M.Ed. from Harvard University, Mr. Muther has been teaching and coaching in prep schools for more than 30 years. For the majority of that time, he has been a math teacher, dorm parent, athletic director, and boys soccer, ice hockey, and lacrosse coach at Tabor Academy.

Throughout his career, Mr. Muther has been heavily involved in the New England Private School Athletic Council (NEPSAC) coaching organizations, first as one of the founders and inaugural president of the NEPSAC boys soccer coaches association, and more recently as a member of the NEPSAC Athletic Directors Executive Board (president, 2011 – 2013). Mr. Muther holds The George F. Baker Chair in Physical Education at St. Paul's.

In addition to his responsibilities as athletic director, Mr. Muther will be teaching mathematics, coaching boys ice hockey, and working in Drury House. He is a father of four and lives in the new Faculty Quad with his spouse Cindy, also a member of the SPS faculty.