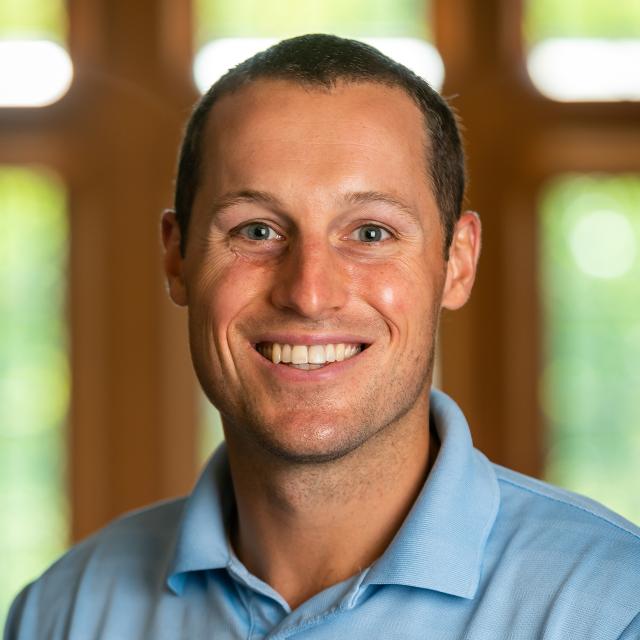 Education
Colby College, B.A.; Michigan State University, M.A. Ed.
Robb Arndt joined the SPS faculty in the fall of 2019 as an Associate Dean of Students. In addition to his work in the DOS office, Robb works as an assistant coach with the baseball and boys basketball programs. Prior to SPS, Robb spent seven years at Millbrook School in Millbrook, N.Y. 
Robb began his career in education at Millbrook in the fall of 2012 as an English teacher after graduating from Colby College the previous spring. After four years in the English Department at Millbrook, Robb moved into the Admission Office as an Associate Director of Admission. In the fall of 2018, he earned his Master of Arts in Education from Michigan State University. Over his seven years at Millbrook, Robb ran the baseball program as head coach, as well as serving as a coach for the soccer, basketball, and strength and conditioning programs. He was also a dorm head and advisor.
Robb lives on campus with his wife, Michelle, and, their black lab/hound, Moose. Robb and Michelle are excitedly expecting their first child this fall! Robb is looking forward to his continued work within the SPS community!