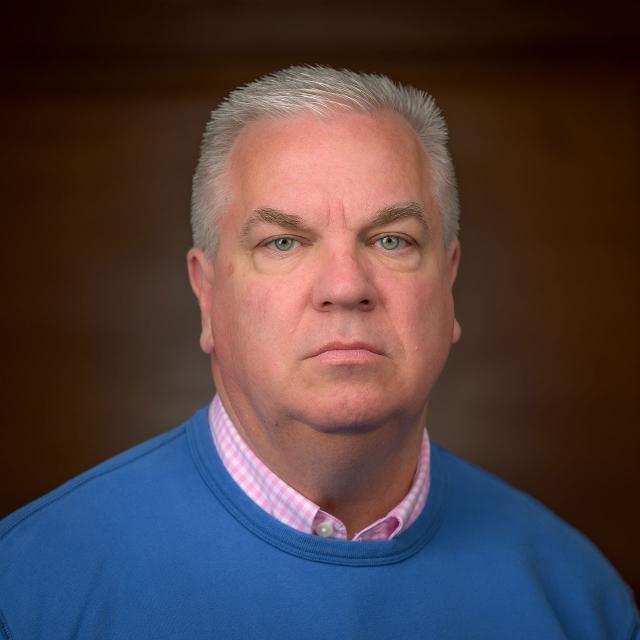 Education
Marietta College, B.S.; University of Virginia, M.Ed.
Hobbies/Interests
Golf, watching Cleveland professional sports teams
Bob Oziomek hails from Stow, Ohio. He joined the faculty of St. Paul's School in the fall of 1989 as a Certified Athletic Trainer. Mr. Oziomek earned his B.S. from Marietta College in Ohio and earned an M.Ed. from the University of Virginia.

His interests include golf and following the fortunes of Cleveland's professional sports teams.