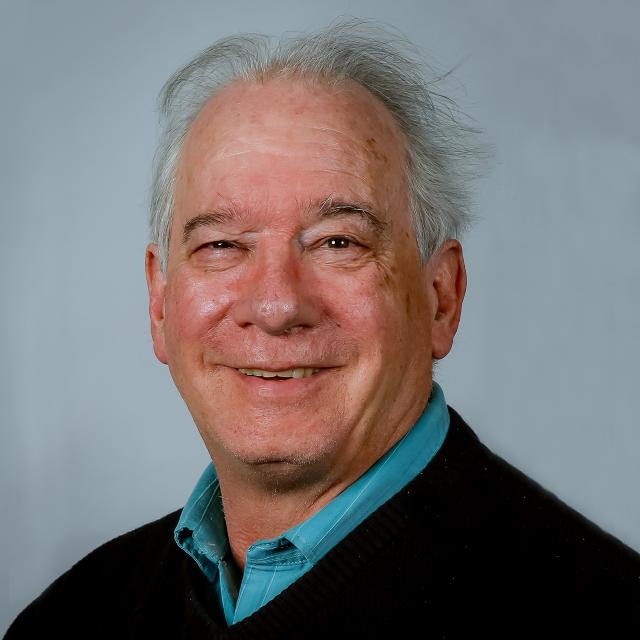 Education
North Carolina School of Arts
Hobbies/Interests
Music, cooking, and reading
A Washington, D.C. native, Rodger Ellsworth began string studies at the age of four, studying with Henri Sokoloff, concertmaster of the National Symphony Orchestra. At 14 he discovered the viola and began studies with Alan de Veritch, who is currently a professor of viola at Indiana University. Mr. Ellsworth's professional career began within two years, and by age 16 he was a member of the American Federation of Musicians.

Mr. Ellsworth attended the prestigious North Carolina School of the Arts where he pursued an apprenticeship with the violist Jerry Horner and the Claremont Quartet. During this time he gained valuable experience performing quartets and chamber music. Additionally, he coached with artists, such as Joseph Gingold, Janos Starker, Erich Friedman, Ruggerio Rici, and the Tokyo Quartet. He was soon invited to perform in regional chamber concerts and symphonies. His advanced conservatory education includes chamber music studies with the Curtis Quartet at the New School of Music in Philadelphia, Pa., where he studied with Max Aronoff.

In 1978, Mr. Ellsworth joined the Kennedy Center Opera House Orchester with whom he spent the next 21 years as an associate principal violinist, performing ballet, orchestral, and chamber music concerts at the Kennedy Center, and at concert halls throughout the Washington, D.C. area.

Mr. Ellsworth now resides in New Hampshire, where he teaches at Plymouth State University and St. Paul's School.