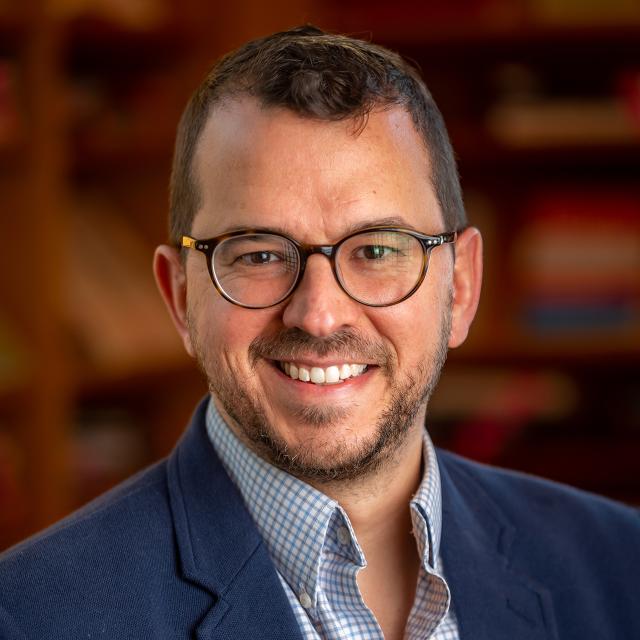 Education
University of San Diego, B.A.; Loyola University Chicago, M.S.W.
Hobbies/Interests
Outdoor pursuits, woodworking, NASA history, baking and cooking, making up bedtime stories for my two boys, Cleveland's professional sports teams
Mr. Shirilla grew up in the heart of America's Rust Belt before moving to San Diego to earn an undergraduate degree in marine science. After college, he volunteered for two years with the Jesuit Volunteer Corps and served in a community mental health center in Aberdeen, Washington, as well as a middle school in Milwaukee. These experiences led him to a deeper understanding of his vocational calling to pursue further training and education in the field of social work and mental health care.

Mr. Shirilla has had a number of roles in his 14 years as a clinical social worker. In Chicago, he was the founding staff member of the Chicago Jesuit Academy and a social worker for the burn and trauma units in a Level I trauma center. In New Hampshire, he has served as a clinician and treatment coordinator in a residential treatment center that serves adjudicated youth as well as a clinician and associate clinical director of Mountain Valley Treatment Center. He has a special interest in working with adolescents dealing with anxiety and related concerns.
Mr. Shirilla lives in Pembroke with his wife, Sarah, and their two young sons. He strives to be a curious lifelong learner and loves exploring the natural world through the eyes of his children.