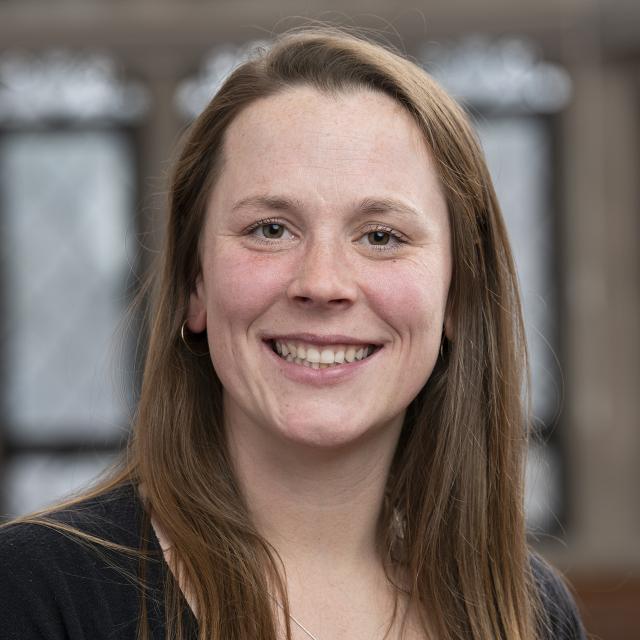 Education
Middlebury College, B.A.; Harvard University, A.L.M.
Hobbies/Interests
Running, the Fall in New England, the Patriots
Sarah Boylan graduated cum laude from Middlebury College, earning a B.A. in Molecular Biology and Biochemistry. At Middlebury, she was a four-year starter and senior captain for the softball team, winning the NESCAC championship in 2011. In addition, she earned her Masters of Liberal Arts, Biology degree from Harvard University, completing her thesis at The Harvard Stem Cell Institute on the molecular signaling mechanism of TGF-b ligands.
Ms. Boylan's experience at her alma mater, Phillips Academy Andover, inspired her to return to boarding schools to teach, coach, and advise. At St. Paul's School, she teaches Molecular Biology and Honors Chemistry and serves as the Director of the Applied Science & Engineering Program. In addition to teaching, Ms. Boylan is the head varsity softball coach, where she is focused on creating a strong team culture and developing student skills to support aspirations to play at the collegiate level. Ms. Boylan is also an assistant varsity girls' basketball coach.
She lives with her partner, Katie, and dog, Hinkley, in Warren House, where she serves as an advisor.