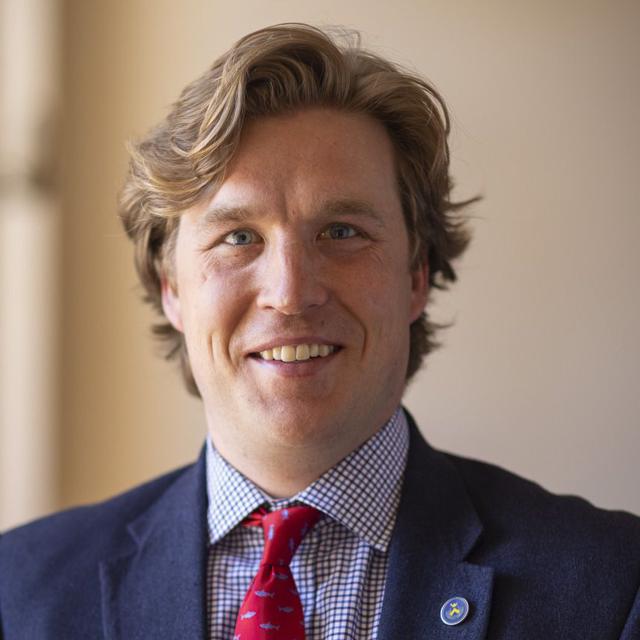 Education
Colby College, B.A.; Pennsylvania State University, M.B.A.
Hobbies/Interests
Golf, skiing, pickleball, and cooking
Scott Harff joined the faculty in 2022 following a seven-year stint at Trinity-Pawling School ,where he was the director of College Counseling, taught in the history department, coached hockey and lacrosse, and worked in the dorm. Prior to Trinity-Pawling, Scott spent two years playing professional hockey in Huntsville, Ala.
Scott and his fiancé Britt, Associate Dean of Admission and Director of International Recruitment, reside on campus with their dog, Dobby.