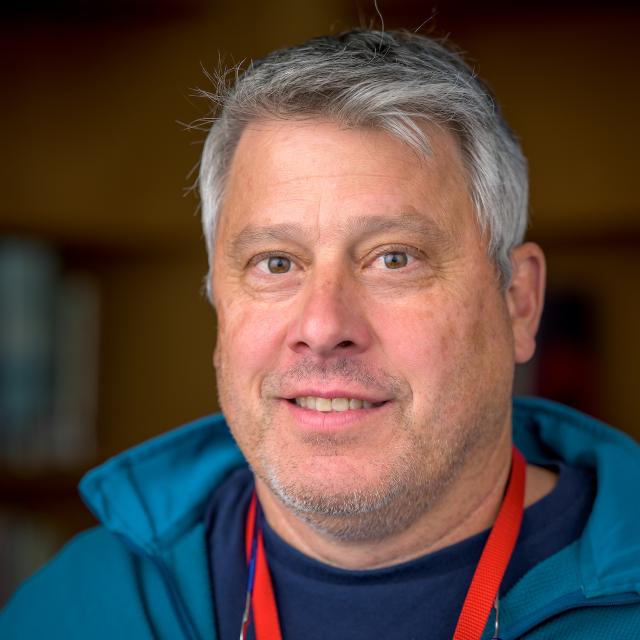 Education
Hobart College, B.S.
As a member of the Form of 1981, Scott returned to St. Paul's School in the fall of 1997 after having taught and coached at Brewster Academy, Providence Day School, and The Fessenden School. Throughout his years at St. Paul's School, Scott has served as the Director of Planned Giving, Associate Dean of Students, and Director of Athletics and no matter which role he holds, Scott has always maintained his presence with the students by continuing to teach math, advise, and coach. Scott holds the John G. Ordway Chair in Mathematics at SPS.

Scott holds a B.S. in mathematics from Hobart College. He is married to Diane who works in the Advancement Office and has three children: Caroline'10, Elle'12, Kyle'15. Scott has extensive experience coaching soccer, lacrosse, and wrestling. He is extremely competitive, believing that winning is the by-product of hard work. He prides himself on his coaching philosophy and in his ability to motivate his teams to work together as a team and to never quit. This philosophy transpires to the classroom as well. A passionate mentor, Scott loves making a difference in the lives of SPS students by the many roles he holds at St. Paul's School.